Home
›
General Discussion
if you remember my 'pissed off' thread, or like cigar porn, or want a spreadsheet.....
Cigar-10075838
Posts: 706
✭
ok first off I've got lots of free time on my hands at the moment, as its the christmas hols and i need something to do to put off doing my work for uni lol
last year i kept a cigar inventory spreadsheet, but after ordering a lot and getting hit with a massive bomb i let it fall by the way side. I've spent the last few days updating it.
in the course of this I've found out that the cigar i mentioned in that other thread (pissed off one) isn't the only one that my brother has stolen, hes also stolen a Gurkha Titan II presidentes, Nica Libre, Padilla signature 1932, Tatuaje Havana VI, (camacho pre embargo i mentioned before)
in updating my spreadsheet I've looked through every one of the email orders I've sent(all done by email) looked at all the pictures of the bomb i received, and have got all my cigars out on the floor, to date and count them. i worked out the date of when i received all of them)
here's some pics of all the cigars,
full album of porn, use this link,
http://s561.photobucket.com/albums/ss56/sol1821/cigars/current/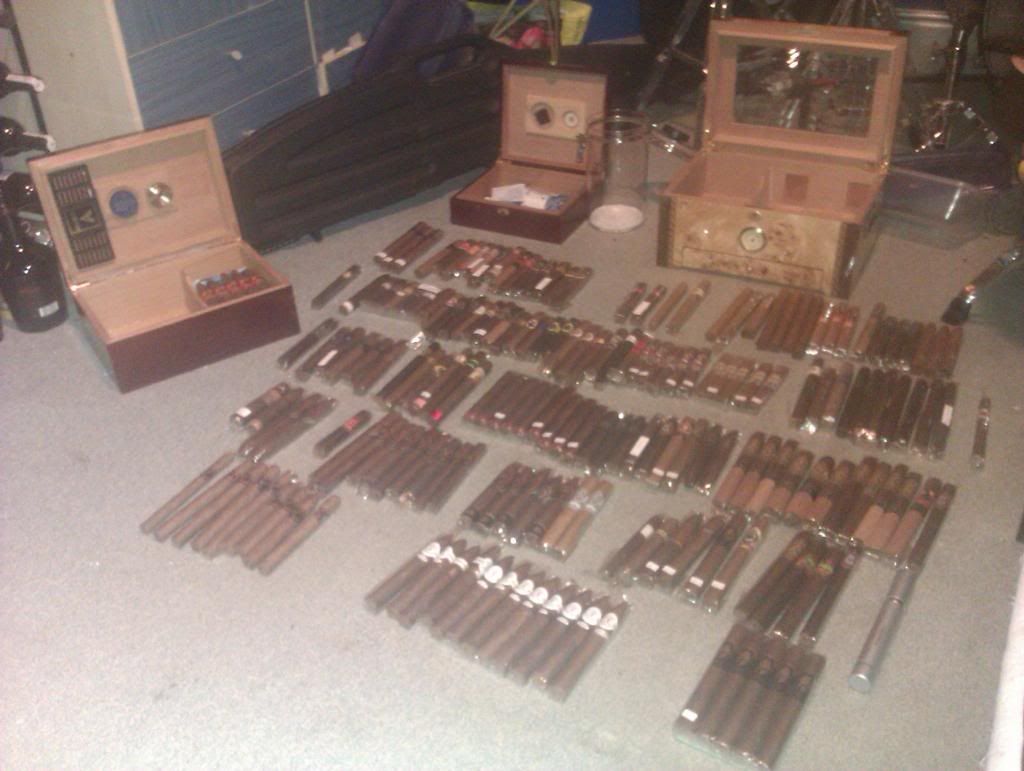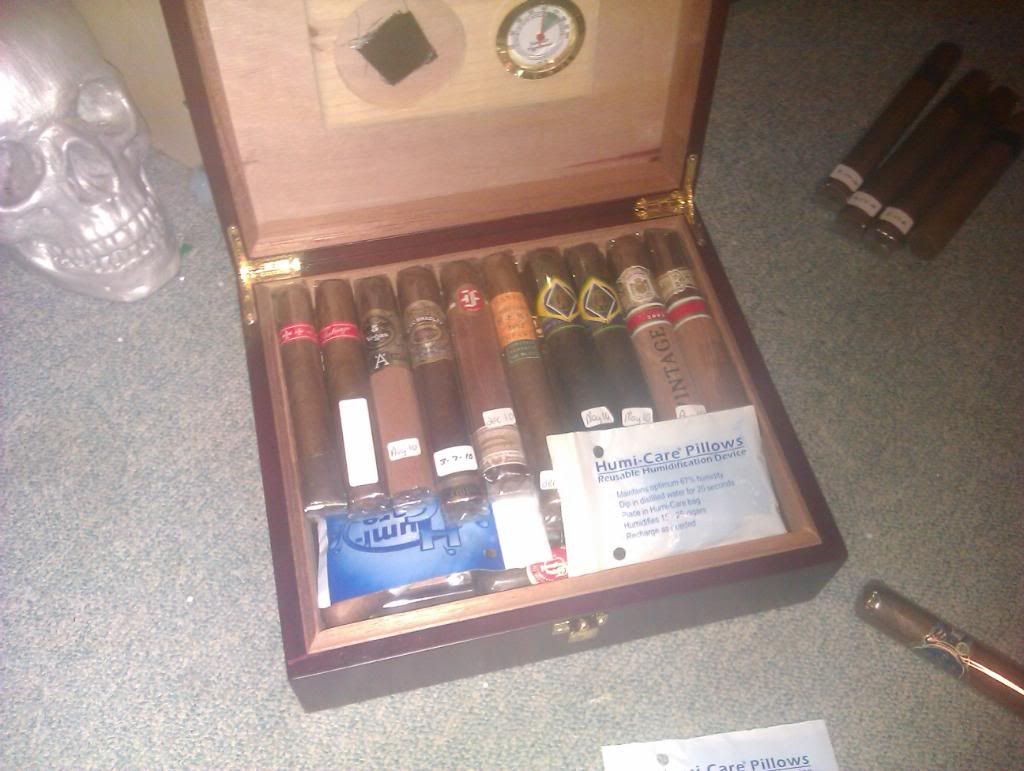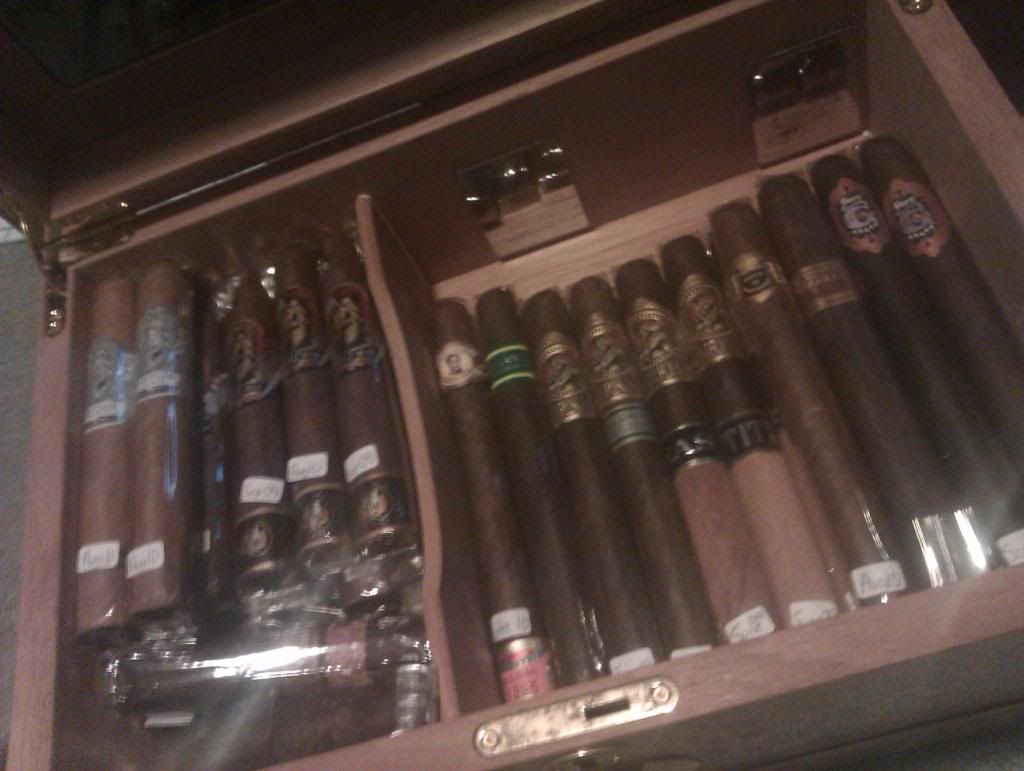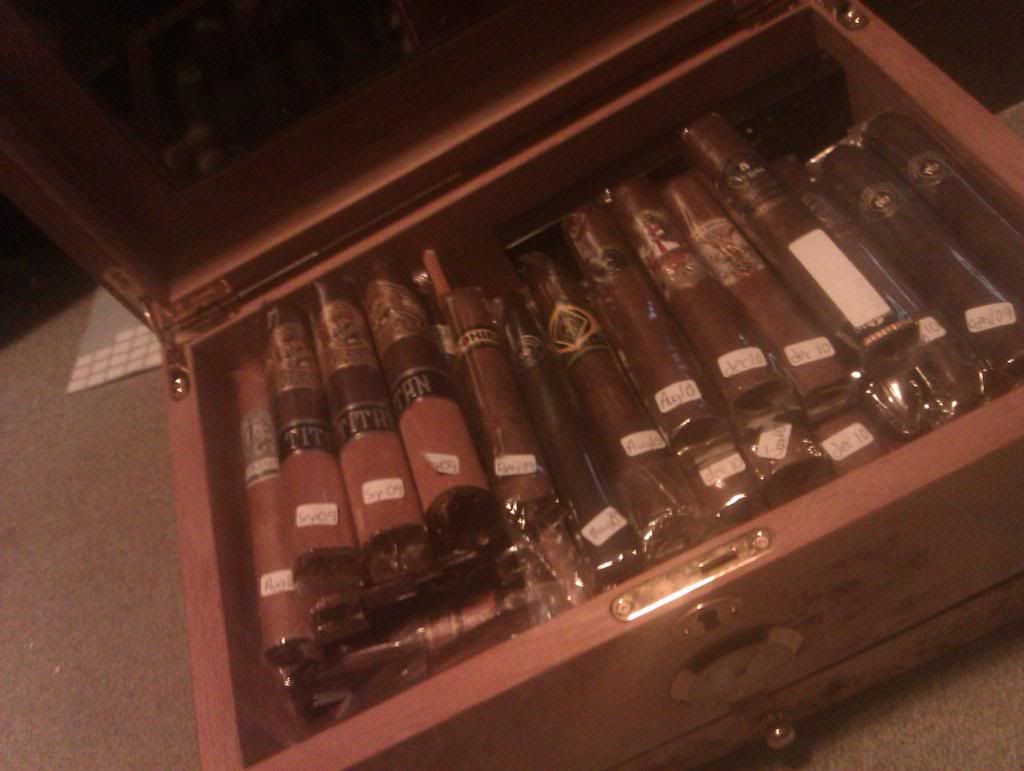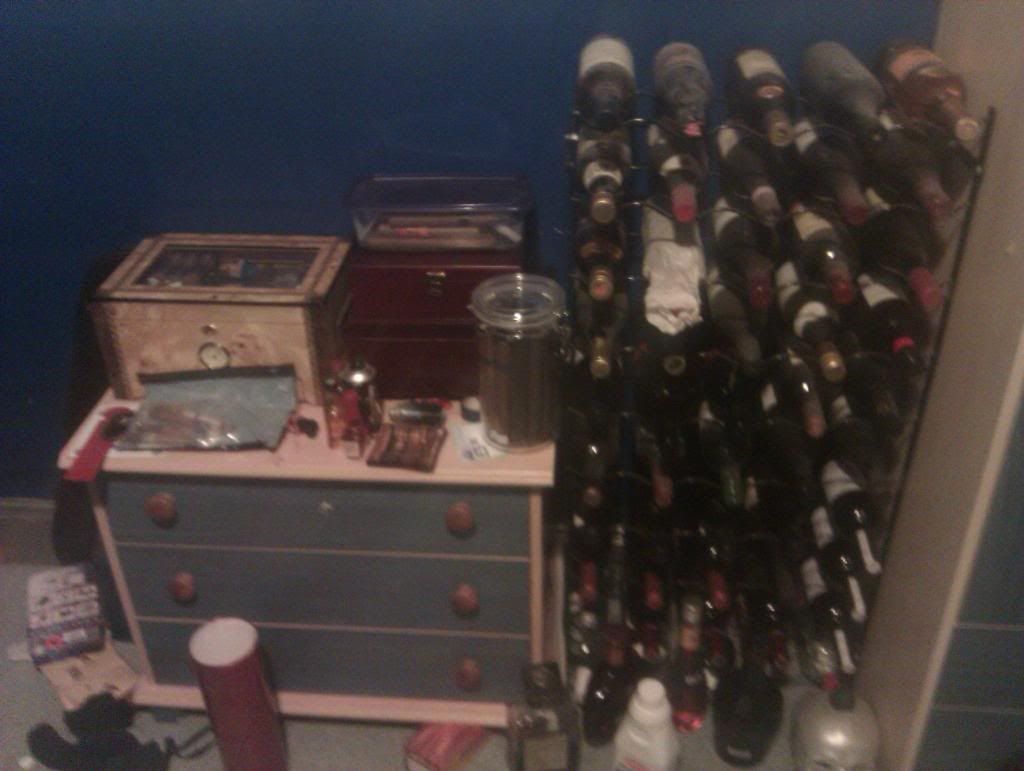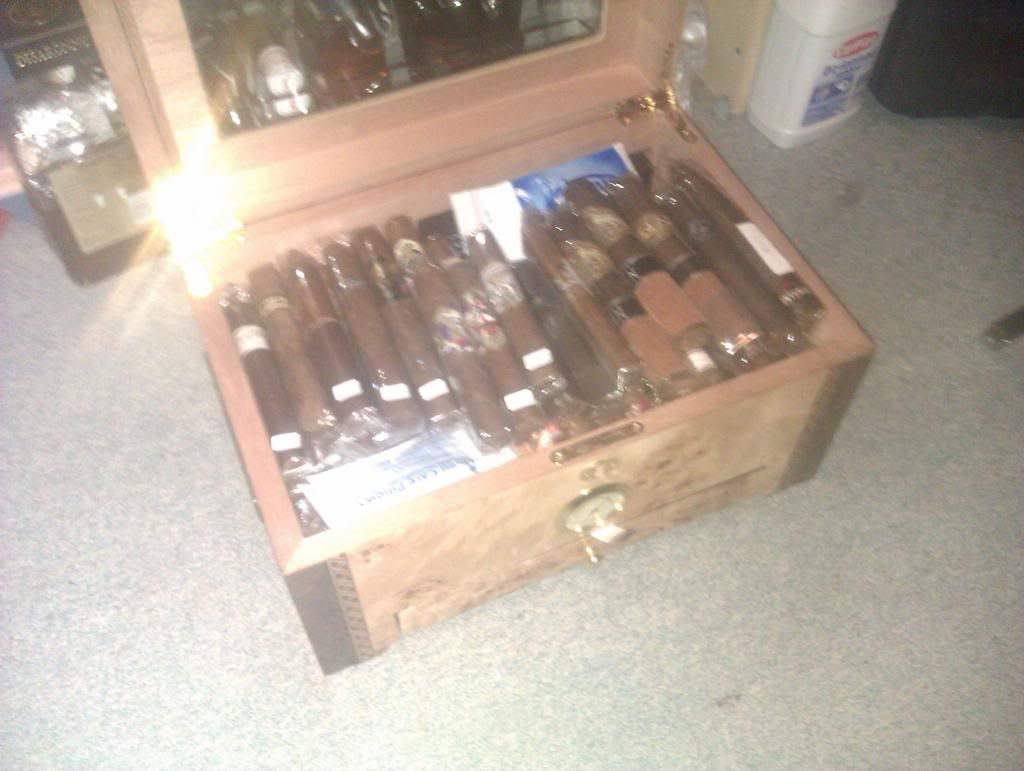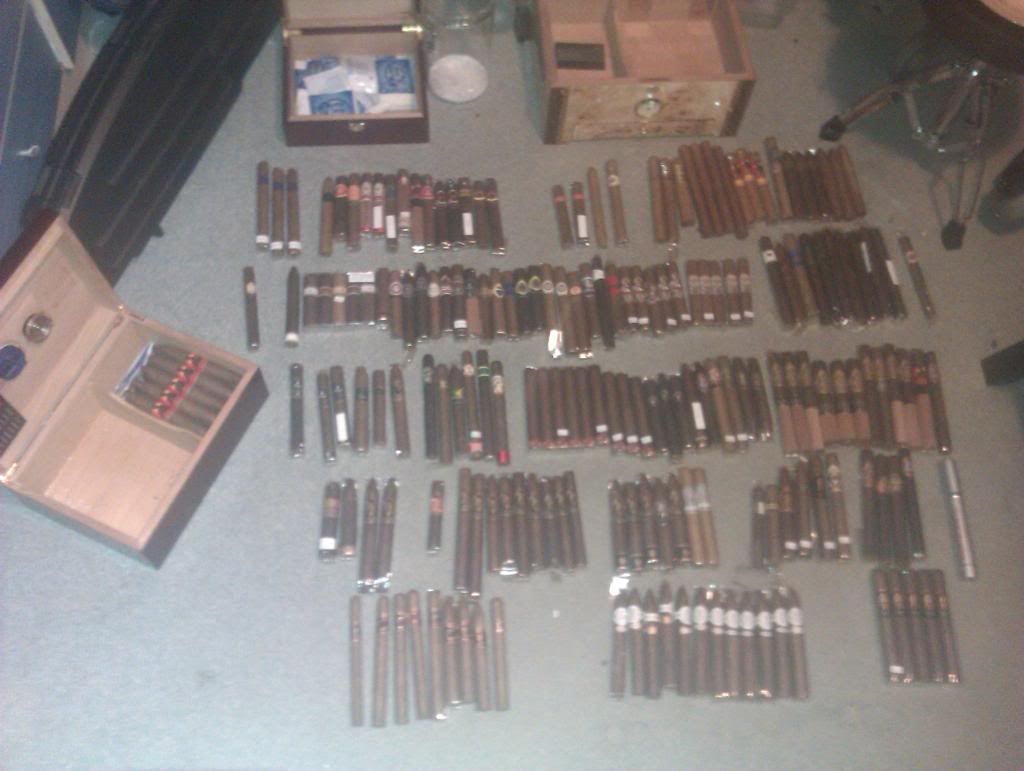 ok so i dated them all and updated my spreadsheet.
the spreadsheet includes make, brand, size, rating, date added, price, number in stoke, number smoked, number gifted, number received, and the $ for each of those as well.
its then got equations that calculate, the number in stock, the number you've smoked, the number you've gifted and the number you've received, also the $ for each.
its also got a function that highlights (just a light grey) the sticks you have in stock, and the sticks you have rated 90+ in a yellow/gold.
if you want a copy of the spreadsheet to either have a nose at every cigar thats ever come my way, including everything I've ever smoked and the ratings I've given them. (apart from 4/5 unknown brands-theres going to be a new thread about those) or to update the date in the spreadsheet to use yourself, then send me an email at
[email protected]
hope your all having a good holiday
sol