Home
›
Can't edit profile. WTF?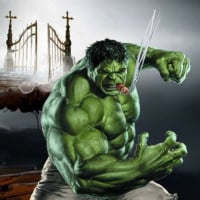 0patience
Packed up the bags and moved to Tennesee
Posts: 10,515
✭✭✭✭✭
When I try and edit my profile and click Save, I get this.
@TheCigarChick
Permission Problem
You don't have permission to do that.
In Fumo Pax
Money can't buy happiness, but it can buy cigars and that's close enough.
Atmospheric pressure and crap.