Home
›
Viaje Platino Reserva Edicion Limitada
BlueRings
Posts: 367
Viaje VPR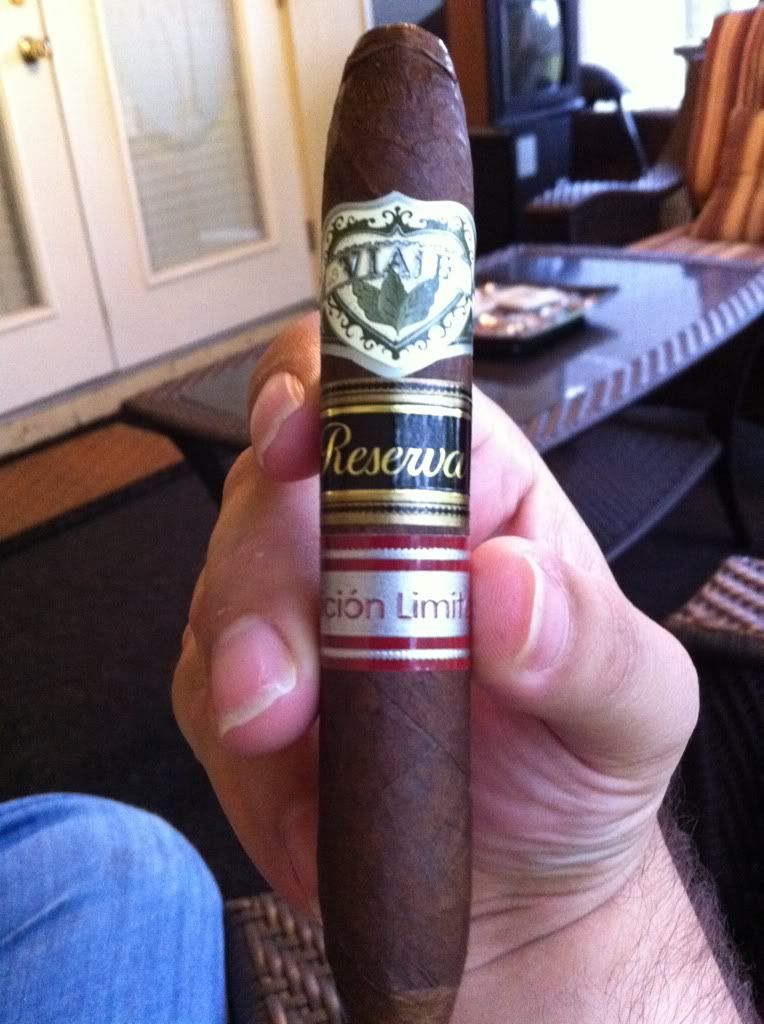 Preflight
Wrapper silky brown doesn't have the same feel or scent as the VOR. More of a tobacco scent with a musky sweetness almost nutty. Draw is a bit airy some sweetness and a five spice appeal.
First Third:
Hard kick in the nose makes my eyes water almost sneezed. Strong nut flavor in the retro. Like a raw cashew. A creamy coffee comes in and stays for a while. A salty sensation on the tongue. Leather will end the first third.
Second third:
Opening remains a creamy coffee with a leather. Nutty flavors show back up. Flavor is a med-full. Tongue  is starting to get covered.  Burn goes a little one sided small correction to overcome. Salty sense returns a little stronger. A frankincense scent in the retrohale comes in which is later in the cigar compared to the VOR but in no way are these two cigars similar. The tip bulged a bit at this point had to put the flame to it to correct.
Final third:
Tobacco opening, strength dials up to almost a full with a bit of harshness. A bit of a burn at the back of the throat. I don't know where this is going. Tobacco dominates the flavors underneath.
Final thoughts
It has potential but doesn't show it yet. I'm thinking some aging is needed to open this up. At this point the flavors haven't melded yet. This cigar is not the VOR and I don't believe it was meant to be. To compare both cigars the VOR is far superior to it's counterpart.