Home
›
Illusione MK Ultra 2011 ICCPR
BlueRings
Posts: 367
Illusione MK Ultra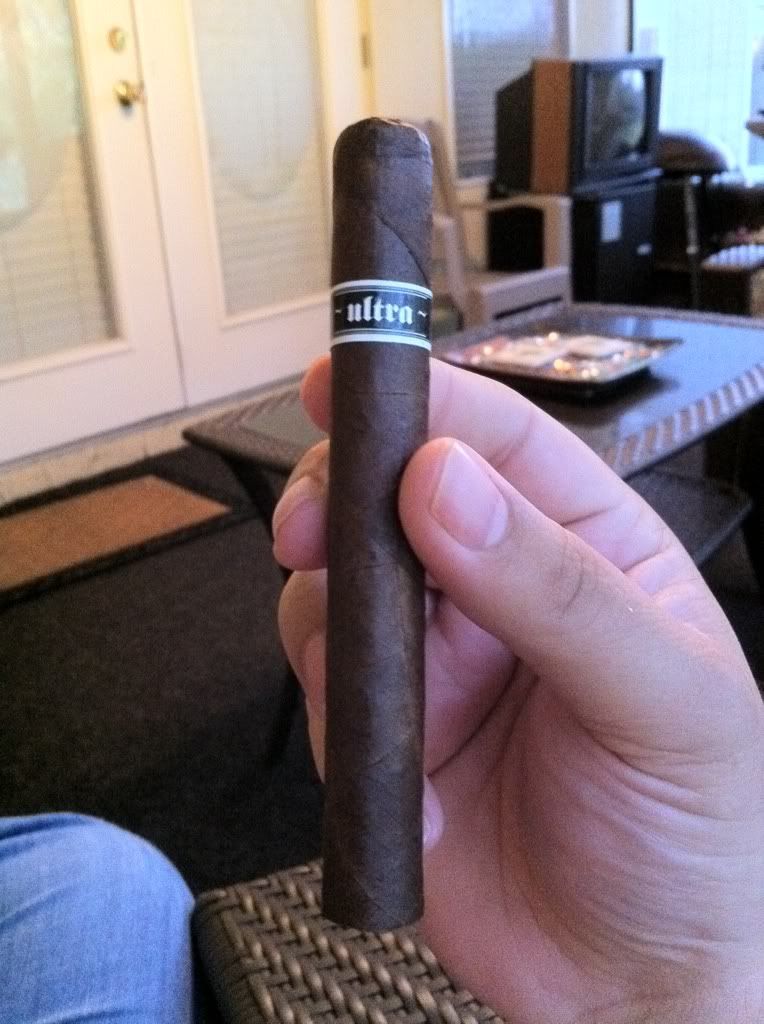 Preflight:
5 1/8x42, cold draw of Sweet tobacco, earth, hints of chocolate and dark fruit. Wrapper smooth and dark with a slick sheen. Well balanced and nicely packed.
First Half:
Pow, right in the kisser, pepper, leather,  chocolate, smooth and full flavor.  A good heavy chewy smoke. Medium-full bodied but very well balanced and smooth.
Second Half:
 The finish brings in characteristics of oak similar to the finish of a good merlot with a bit of powdered coco like Hersey's. Strength comes up a bit and finish remains dry. Flavors remain except the leather characteristics.
Final thoughts:
This is not as powerful as the original MK Ultras but a bit more refined. Do not hesitate if you like Illusione. Dion smashed it out of the park.