Home
›
Roberto99. way cool.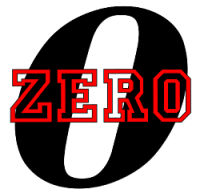 0patience
Oregon Coast
Posts: 9,250
✭✭✭✭✭
He graciously offered to send me a couple cigars from the top three thread. An Ave Maria and My Father, which was way more than generous, but evidently, that wasn't enough.
Can someone move this to the correct forum?
I went stupid and posted in the wrong forum.
There is no crisis that a good cigar can't cure.
In Fumo Pax
Money can't buy happiness, but it can buy cigars and that's close enough.
Atmospheric pressure and crap.