Home
›
Thursday afternoon starts 11 days off.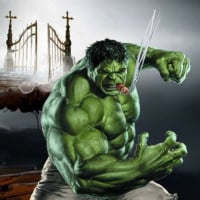 0patience
Oregon Coast
Posts: 9,814
✭✭✭✭✭
Whoo hoo!!!
At the end of work tomorrow, I don't have to be back at work until July 10th. And for the first 4 days of it, they cannot call me, text me, email me or send the state patrol to my door (they have). LOL!
I get to ignore everything. I'm hoping to get some things caught up, finish the paint on a few Harley tanks and get them sold and relax. I can't wait.
In Fumo Pax
Money can't buy happiness, but it can buy cigars and that's close enough.
Atmospheric pressure and crap.