Home
›
Just realized the rating, favorites things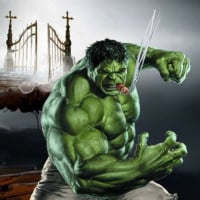 0patience
Oregon Coast
Posts: 10,243
✭✭✭✭✭
I just realized the ratings and favorites things.
I hadn't realized I could add a thread to my favorites and be able to go to my profile and go straight to it.
I rarely go to my profile, so I hadn't even noticed it today,
until I mistakenly clicked on the rating star and I was looking for a way to edit it.

It seems there are some features of this forum that are forgotten. LOL!
In Fumo Pax
Money can't buy happiness, but it can buy cigars and that's close enough.
Atmospheric pressure and crap.