Home
›
Trades, Passes and Bombs
Marine, he's a sharpshooter.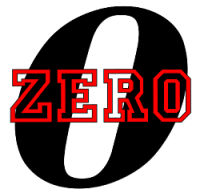 0patience
Oregon Coast
Posts: 9,495
✭✭✭✭✭
So James evidently felt the need for some payback.
I didn't think he needed to, but I went to the mailbox today and there is the mail lady really pissed off about the mailbox missing.
The patch is cool as hell. Now I have to find some place of honor to put it.
In Fumo Pax
Money can't buy happiness, but it can buy cigars and that's close enough.
Atmospheric pressure and crap.