Home
›
Trades, Passes and Bombs
Out for delivery.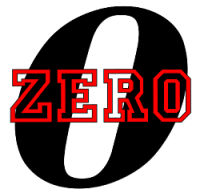 0patience
Oregon Coast
Posts: 9,120
✭✭✭✭✭
Can there be any worse thing to see on a tracking?
The wait between seeing that and finding out that the person received it, and more importantly, liked it, is excruciating.
Am I the only one who this drives insane?
There is no crisis that a good cigar can't cure.
In Fumo Pax
Money can't buy happiness, but it can buy cigars and that's close enough.
Atmospheric pressure and crap.