Home
›
Trades, Passes and Bombs
packages destined to go out.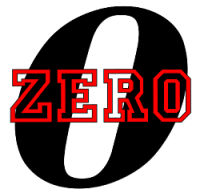 0patience
Oregon Coast
Posts: 9,137
✭✭✭✭✭
I had plans to get a few packages out.
For those expecting from me, my intentions to get them out have been delayed a few days.
Storms beating the hell out of us have put other pressing matters at hand.
We've had the crap beat out of the past few days and it doesn't look like it's letting up soon and since my job deals with the equipment that responds to a lot of it, I won't be home before the post office closes.

Just wanted to let some know that they may not see what I promised for a few days more.

it be nice if the freakin power would stay on for more than 20 minutes too. LOL!
And posting from a phone sucks. LOL!
There is no crisis that a good cigar can't cure.
In Fumo Pax
Money can't buy happiness, but it can buy cigars and that's close enough.
Atmospheric pressure and crap.