Home
›
coupons are worth it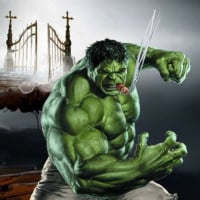 0patience
Oregon Coast
Posts: 9,706
✭✭✭✭✭
My son wanted an xbox one. $499.
He had the money and momma found a $30 off any purchase over 150. And when we got to the store, there were 10% off electronics coupons and momma had $30 on the store rewards card. He made out really good.
In Fumo Pax
Money can't buy happiness, but it can buy cigars and that's close enough.
Atmospheric pressure and crap.