Home
›
The road to Grand Canyon?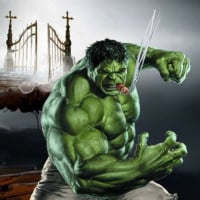 0patience
Oregon Coast
Posts: 9,706
✭✭✭✭✭
On a trip one time, we decided to follow the signs to Grand Canyon West.
At one point, I had to stop and take a picture.
And yes, that is actually the road we were on.
In Fumo Pax
Money can't buy happiness, but it can buy cigars and that's close enough.
Atmospheric pressure and crap.