Home
›
General Discussion
DIY Tobacco Growers and Rollers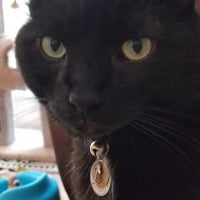 Gray4lines
Kentucky
Posts: 4,503
✭✭✭✭✭
Anyone getting ready to plant this season? I'd love to see or hear what your plan and setup is. And for those of you who don't grow, but roll your own cigars, I always love to see what your're making! I know there's a few guys here who are into it.

This is the first season I plan on growing and curing/fermenting my own. I have a good size back yard, and plan on maybe 12 - 18 plants of a few different varieties. Will air cure in garage probably and I am looking at plans to build a small (about 8 cubic ft) wooden kiln to ferment in.

Then, of course, I want to give rolling a shot. I am excited to give all of this a try.
LLA - Lancero Lovers of America