Home
›
I thought owing nothing on your home,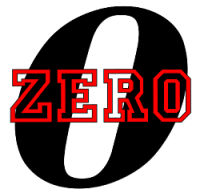 0patience
Oregon Coast
Posts: 9,256
✭✭✭✭✭
Was supposed to be a great thing.
But evidently, Uncle Sam doesn't feel the same way, so since there are no more interest deductions, it really screws you.
It really didn't occur to me how much a difference it makes on taxes.
Grumble grumble. Blasted govt.
There is no crisis that a good cigar can't cure.
In Fumo Pax
Money can't buy happiness, but it can buy cigars and that's close enough.
Atmospheric pressure and crap.