Home
›
General Discussion
Missed 4 good sprint sales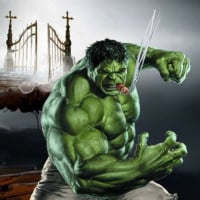 0patience
Packed up the bags and moved to Tennesee
Posts: 10,513
✭✭✭✭✭
Cause I have the attention span of a flea.
Each time, I go back to the screen to see something I would like to have gotten just as it is almost over and I ain't fast enough on the trigger.
I keep trying to focus. But I feel like that dog on the movie "Up". Where's he's talking and all the sudden he stops and goes, "Squirrel?"
In Fumo Pax
Money can't buy happiness, but it can buy cigars and that's close enough.
Atmospheric pressure and crap.