Home
›
General Discussion
sprint sale shipped USPS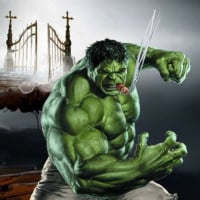 0patience
Packed up the bags and moved to Tennesee
Posts: 10,515
✭✭✭✭✭
I just got a sprint sale order email and this one was shipped USPS priority.
Just wondering if Ccom is hearing us complain about UPS and decided to go with USPS?
Either way, I like it.
UPS 7-10 days, USPS 3 days. I can deal with that. LOL!
In Fumo Pax
Money can't buy happiness, but it can buy cigars and that's close enough.
Atmospheric pressure and crap.