Home
›
General Discussion
You wish your wife was as awesome as mine...

Martel
Somewhere in PA
Posts: 3,304
✭✭✭✭
She got me two bouquets of "flowers" today...Kelly G was her accomplice.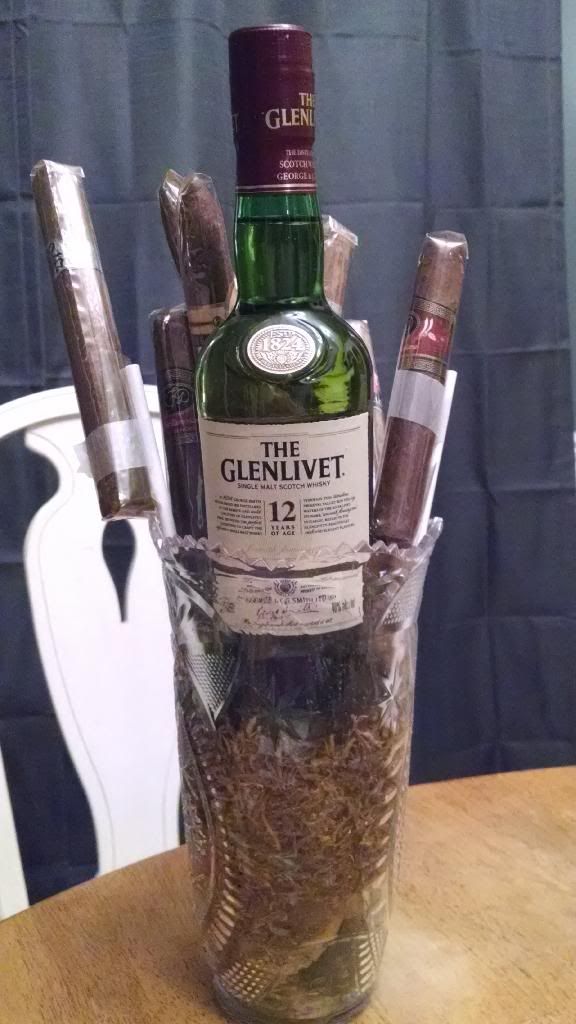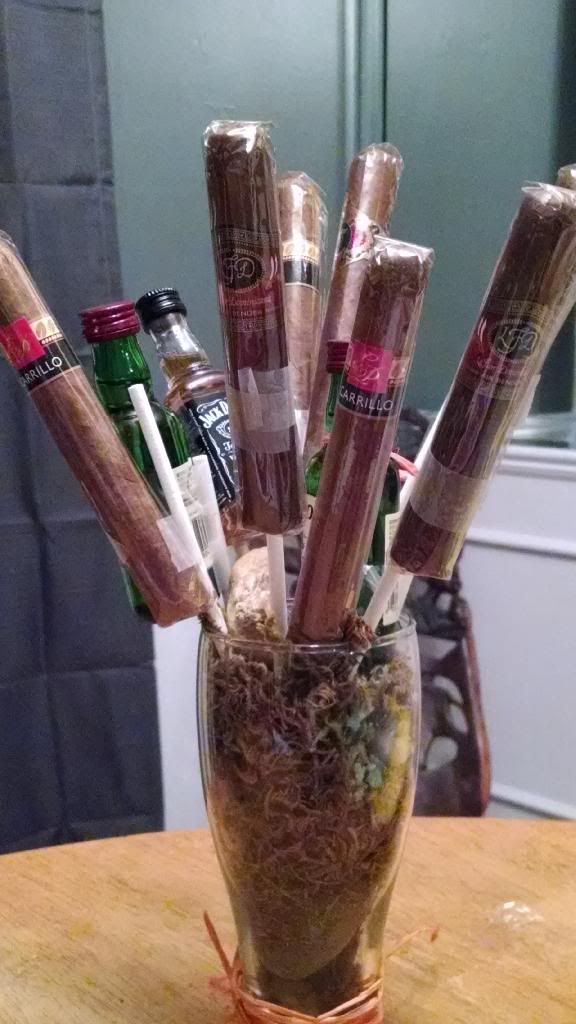 And the two together along with some loose "stems"...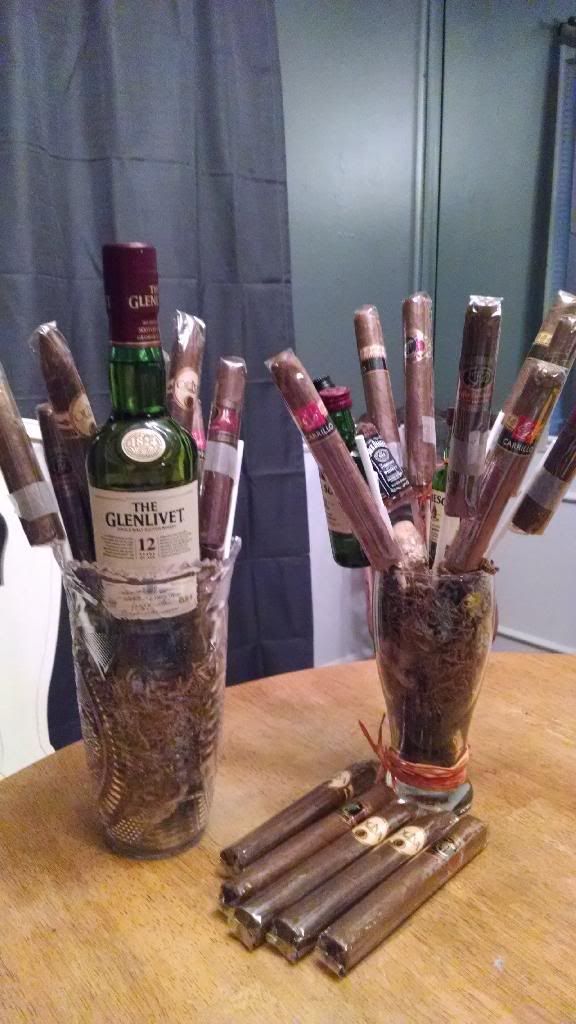 Intelligence is knowing that a tomato is a fruit; wisdom is knowing not to put it in a fruit salad.

I like Oliva and Quesada (including Regius) a lot.  I will smoke anything, though.