Home
›
Alec Bradley event reveiw.
twistedstem
jacksonville florida
Posts: 3,911
✭✭✭✭✭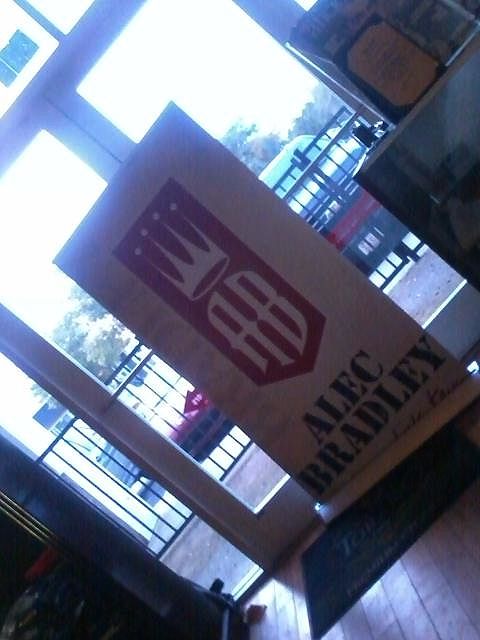 last night wife and i went to an A.B event at our local cigar bar(Island Girl) running event special buy 3 get 1 free.raffles give away was advertised.bouhgt a few sticks received some nico puros for free not my choice but the sales rep.ok wife got herself a girlie smoke received event discount on that from store owner ok .had a great time with the wife had some drinks live music all excellent the store woner did an awesome job on his end.nico pura was an excellent med to full body smoke!!had hints of coffee with a touch of a leathery after note.consistent through out the whole smoke.would definitely recommendto stronger flavor enthusiasts.was dissapointed with sales rep.only seemed interested in talking to me while i was in the walkin making my purchasing decision.had table full of promotional items on display hats tshirts cutters etc etc .the whole 4 hrs the wife and i where there not onse was anything "raffled" or passed out.as event was winding down i asked about purchasing a tshirt from the table sales rep told me they were more just for display???was dissapointed with the sales rep but had an excellnet time thanks to the owner and staff!!!
no matter where you go, there you are.