Home
›
Trades, Passes and Bombs
well i oughta....say thank you!!
twistedstem
jacksonville florida
Posts: 3,857
✭✭✭✭✭
so 3stogies(george) decided to throw some awesome heat my way!!!thought maybe i was needing some supplies for more bookmarks and sent some really coolbands in an amazing tin!!and as par for the brothers here he decided to send and escort with them.wich includes some of my top 5 smokes and 1 ive been wanting to try!!!so thank you brother!!!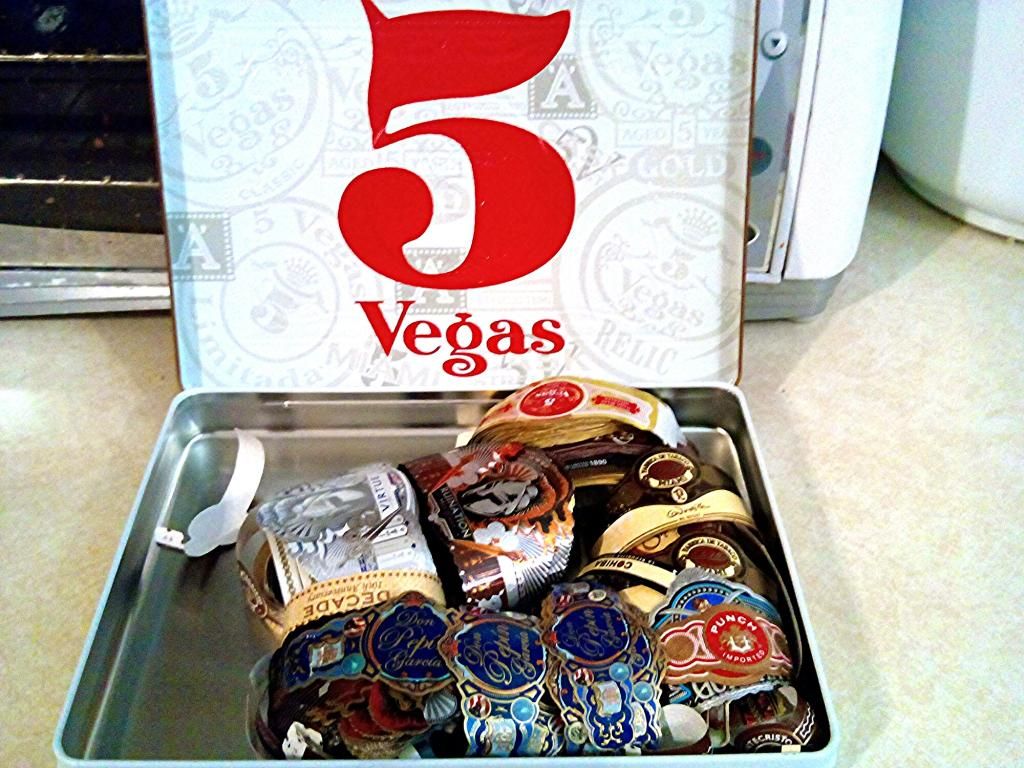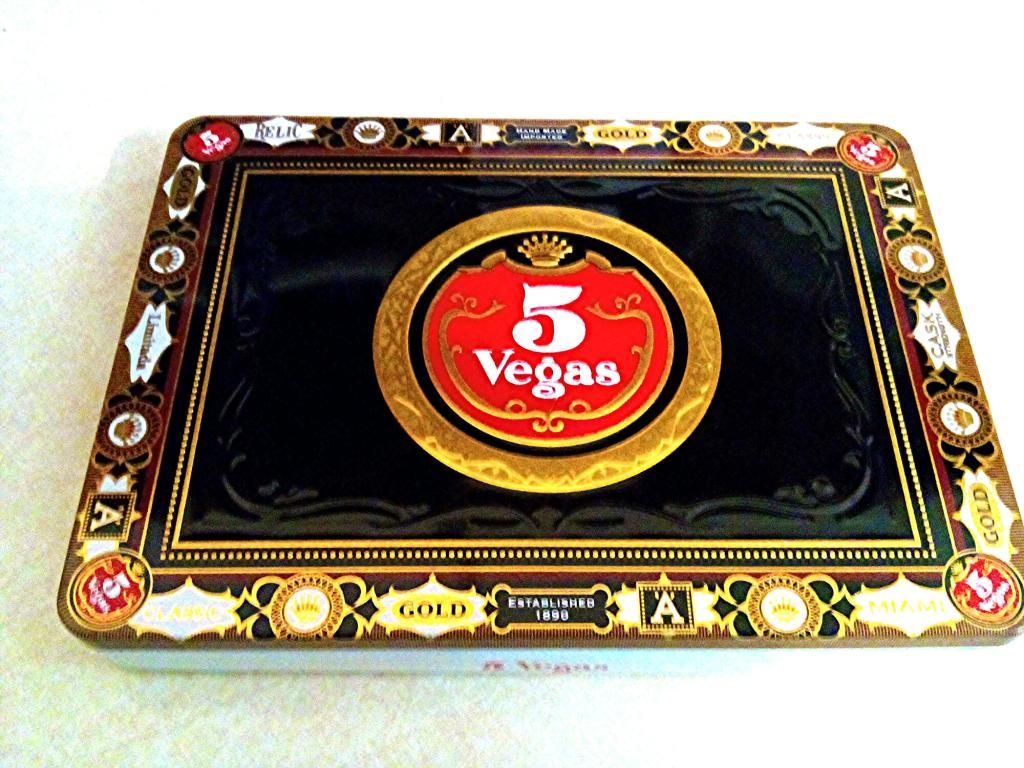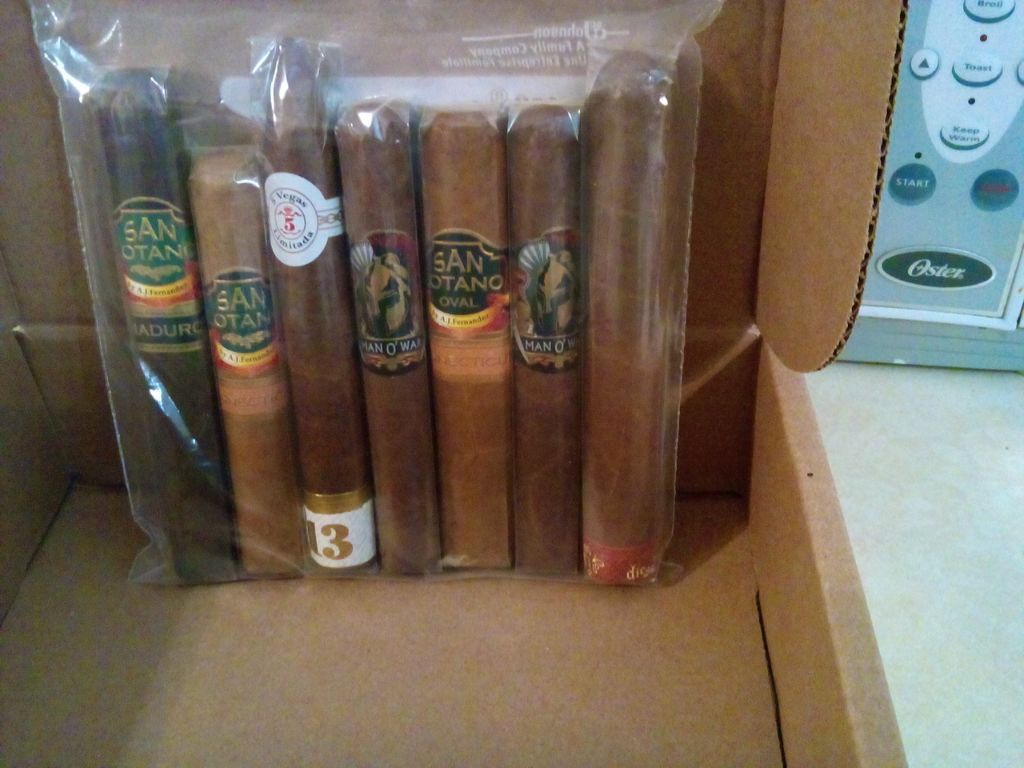 For a moment i dont even care.. Until i feel its hand on my neck