Home
›
Trades, Passes and Bombs
What do you mean "No return fire"?
jbohon
Woodland, Ca
Posts: 1,050
✭✭✭✭✭
I'm not sure I understand what "Please, no return fire" means. Hmmm... I'll have to think about that one.
Thank you very much for the warm welcome sir. There's a couple in here that I really like and a bunch that I've never tried. I'm particularly looking forward to the Quesada. It looks yummy!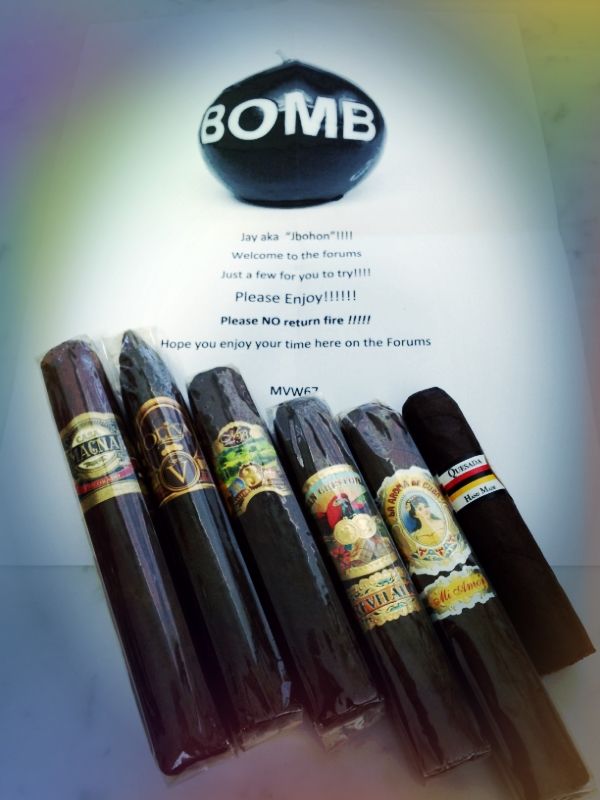 "I come in peace. I didn't bring artillery. But I'm pleading with you, with tears in my eyes: If you [email protected]$# with me, I'll kill you all." -Gen. James Mattis, USMC