Home
›
Jericho Hill vs Tennessee Waltz
Darktower007
Posts: 2,580
✭✭✭✭
Having smoked the Tennessee Waltz and tonight smoking the Jericho Hill they are two completely different cigars.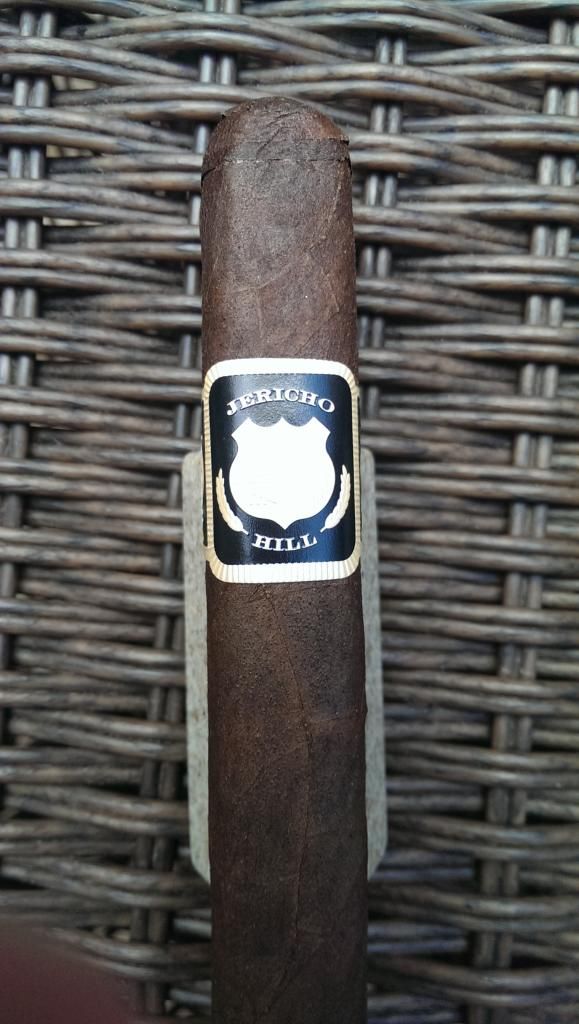 The Jericho is balanced offering spice and cream while this guy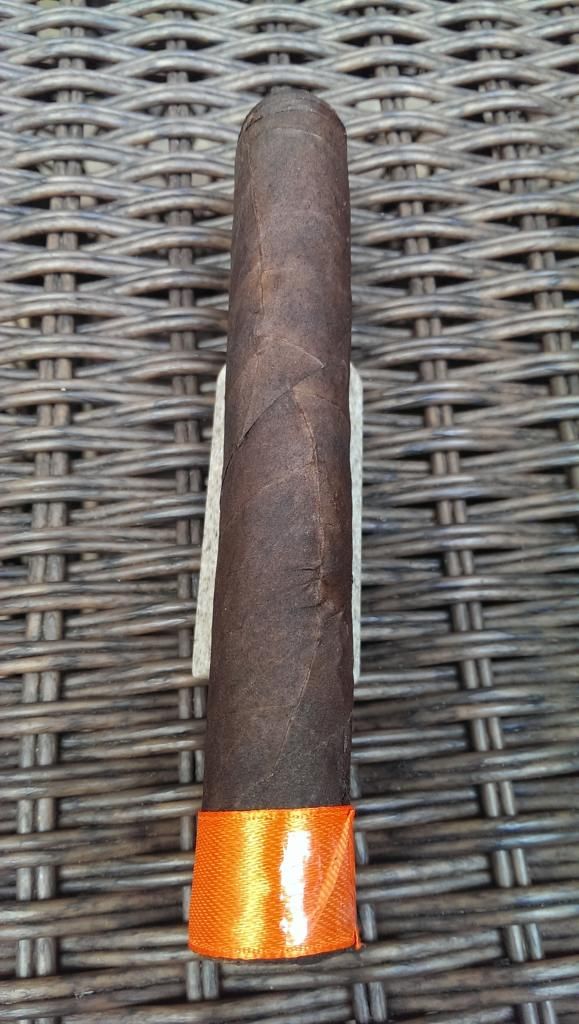 is a red pepper spice blast from the get go. They are both very good, but if your a Full/Full junkie the Waltz is winning that race hands down.