Home
›
Trades, Passes and Bombs
James, I Surrender!
onestrangeone
Austin, Tx
Posts: 2,444
✭✭✭✭✭
So, last month for my birthday bomb James sent this awesome selection of goodies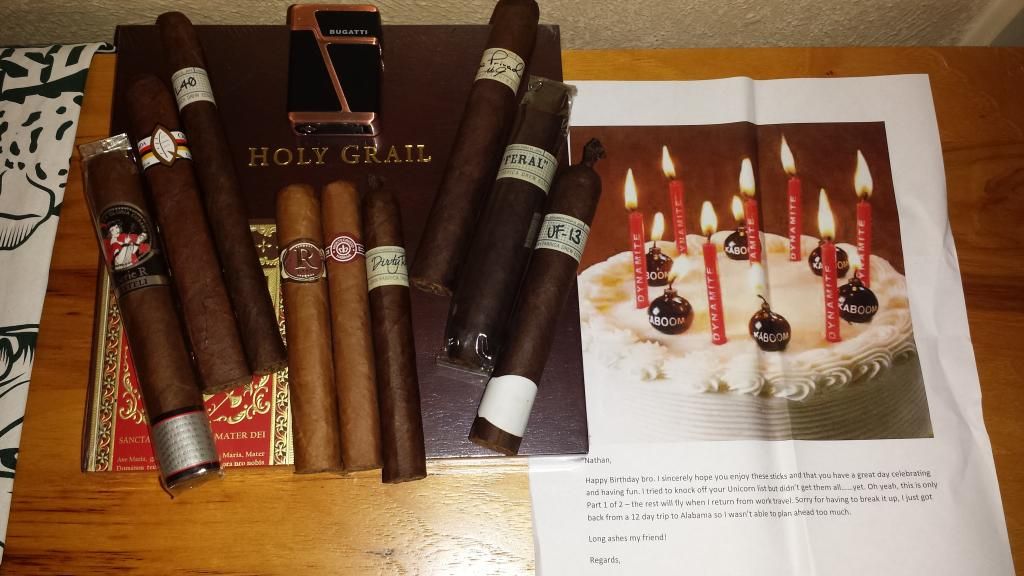 Then apparently he decides he needs to kick me a couple of times while I'm down (I thought that was a east coast thing?)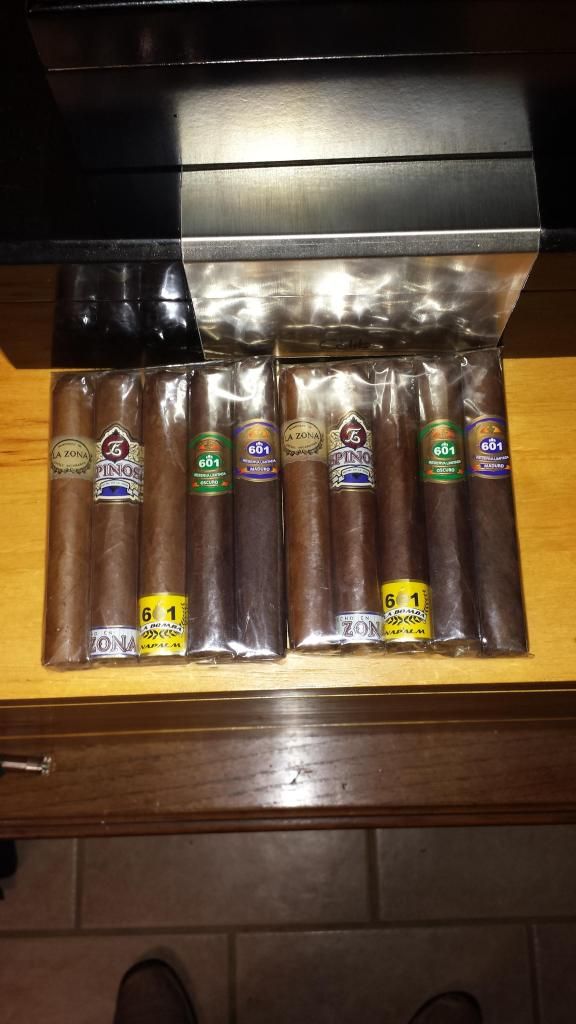 And to top it off he's threatened to do it again! Dude, we're good! If for some reason you see fit to follow thru with a round 3 I will be forced to pick a random innocent victim and just rock their world in your name!