Home
›
Graycliff Casillero Privada?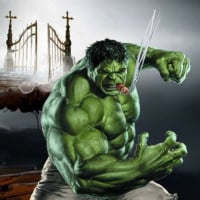 0patience
Packed up the bags and moved to Tennesee
Posts: 10,414
✭✭✭✭✭
Anyone tried these?
It sounds good, but at that price, I'm a little hesitant.
Any input?
In Fumo Pax
Money can't buy happiness, but it can buy cigars and that's close enough.
Atmospheric pressure and crap.