Home
›
What a Rough Sunday
bandyt09
AKA Mr. Barley & Mr. Hops
Posts: 4,335
✭✭✭✭✭
Here's a look at my Sunday...............please pity me.
It started out by picking up this because someone wants Firestone Walker to try in Chicago (right Teach?)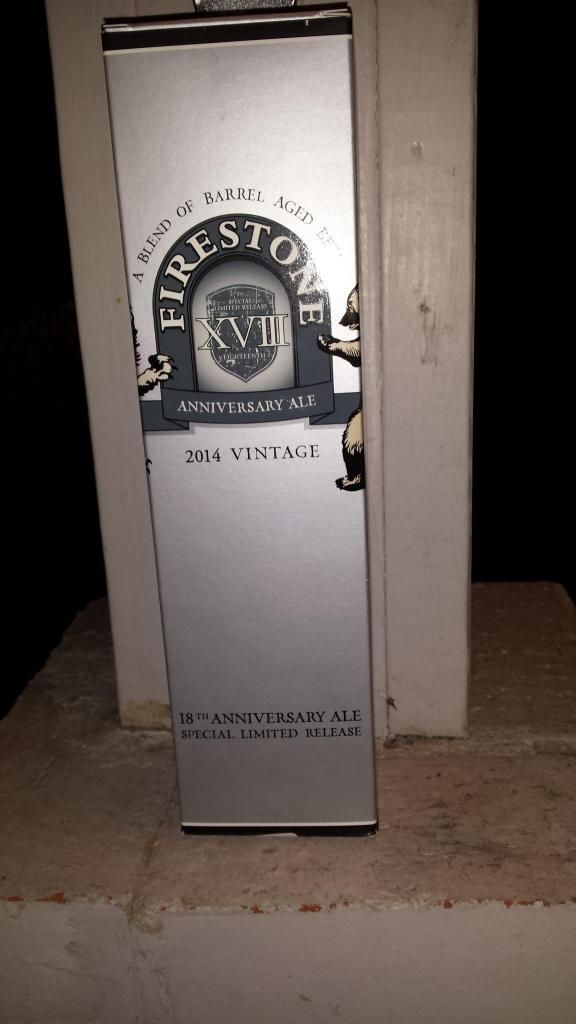 I then had to drink this: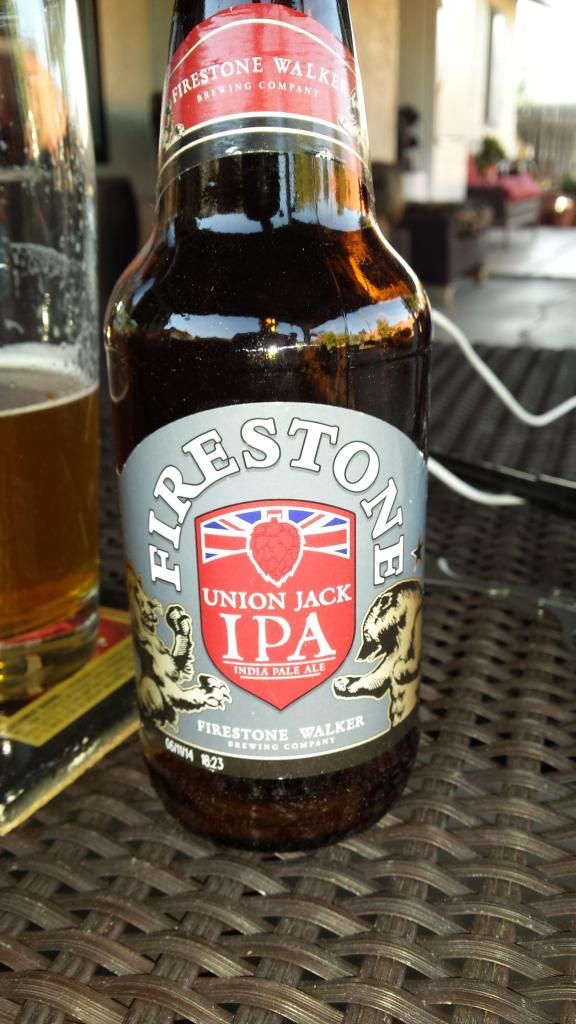 As I cooked this: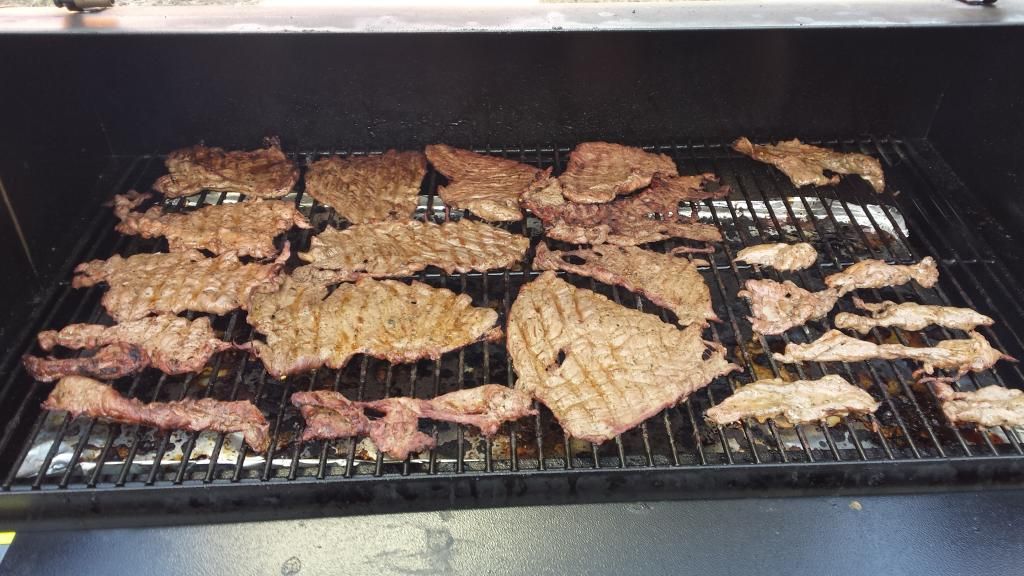 Which led to drinking this: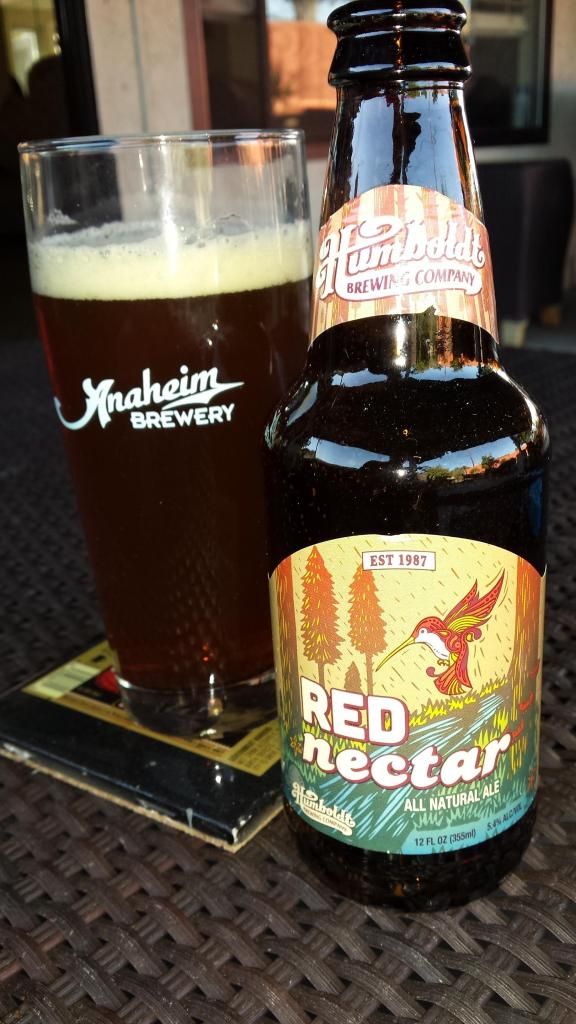 While cooking this: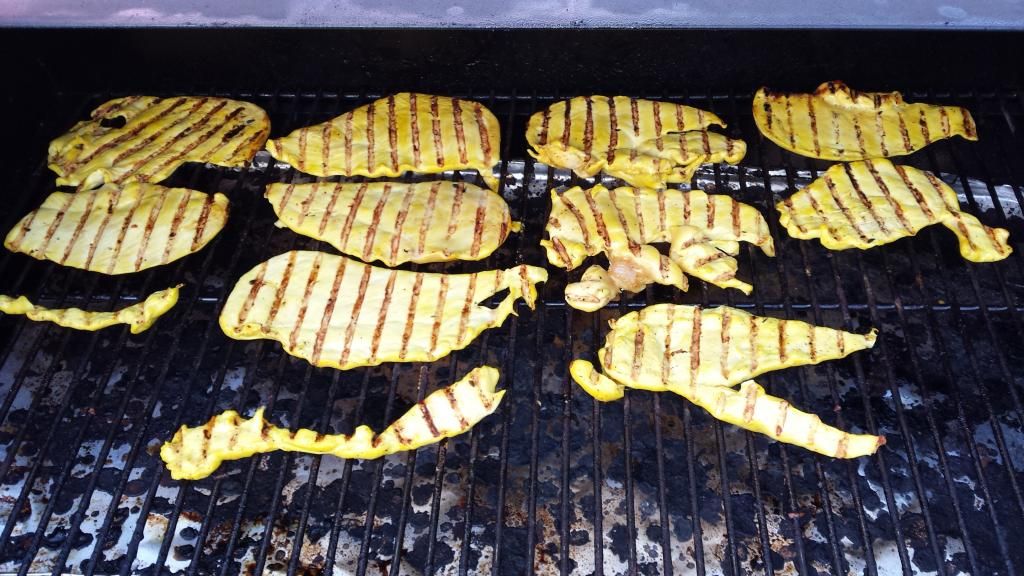 Now I am revisiting an old first love of mine that has a few years on it: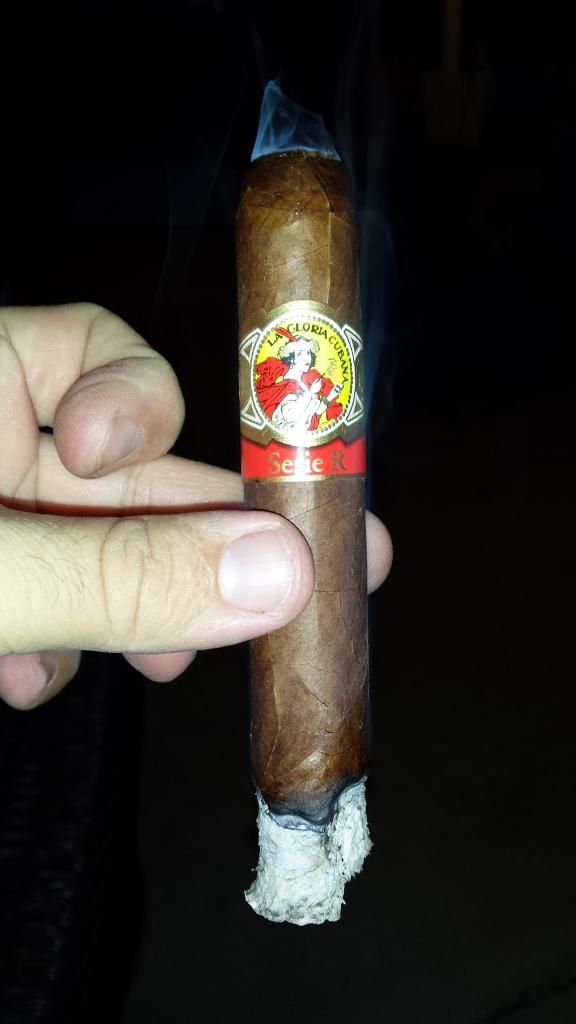 It really sucks to be me on a Sunday, lol.
Here's to hoping your Sunday was just as good.