Home
›
Cigar 101
Great tool for maintaining humidity
youngryan216
Colorful Colorado
Posts: 1,149
✭✭✭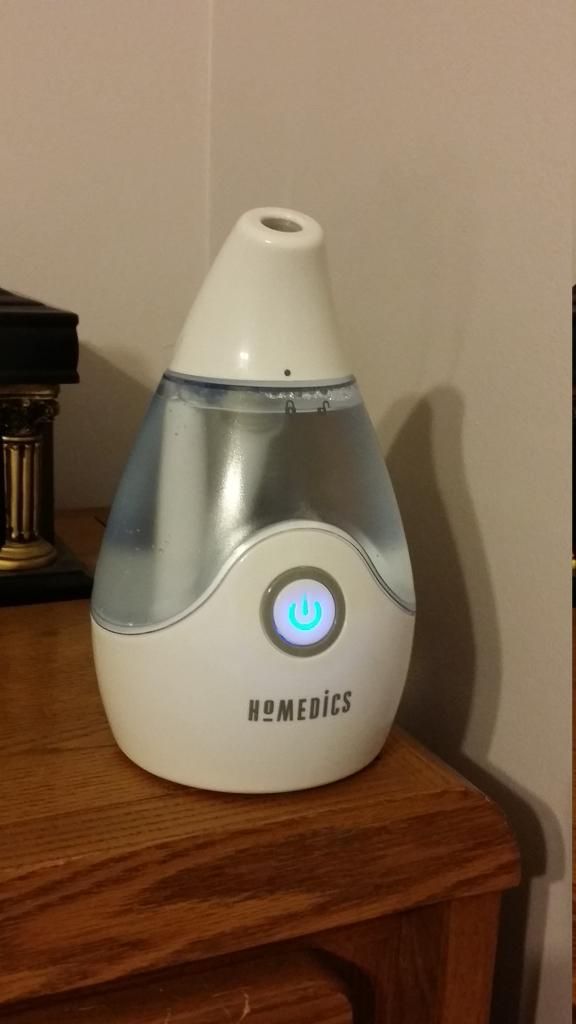 There's been a lot of discussion lately (mostly among us newbs) about maintaining the desired humidity in our humidors in spite of dastardly heaters sucking the rh out of our lives.
I have a ceramic space heater that I run in the bedroom bc there are three exterior facing walls and it gets cold even with the central heat on.
This little personal humidifier is sitting on my dresser next to my humi ( facing away ) and has really been helping me maintain a solid 63-66 % rh. I thought I would share and figured maybe this will be a good idea for someone else as well.
Cost $30 at bed, bath and beyond. If you wait for Sunday's paper and there is one near you, BB+B usually does a 20% off coupon too.
Long ashes!
ISO Ramrod and Ron Mexico