Home
›
Cigar 101
Pancakes
youngryan216
Posts: 1,127
✭✭✭
I am a very dry smoker. Nasty, juicy, cigar tar is something everyone deals with occasionally when attempting to 'nub' a fine stick.
Often times, towards the end of a smoke, I will perform a second cut.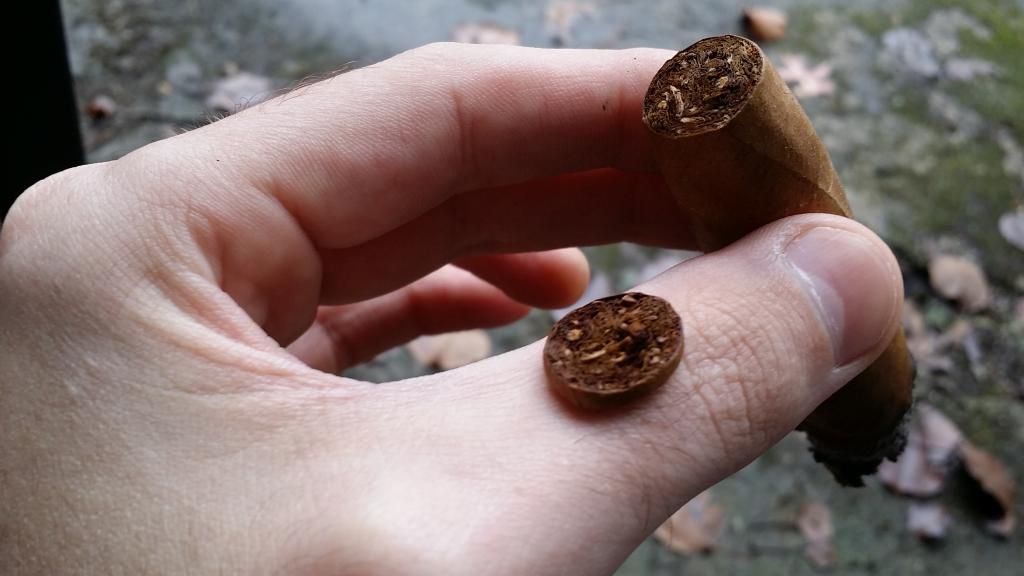 The idea, is to clear away some of the buildup that accumulates during the natural course of smoking. I find that this will bring a certain, small amount of freshness back and make the end of the smoke a little more enjoyable.
Maybe it's silly, but it works great with torpedos and has kept my smoke dry and delicious many times so I thought I would share.
Happy Pancaking!
ISO Ramrod and Ron Mexico