Home
›
Trades, Passes and Bombs
blindsided by stubble!!
twistedstem
jacksonville florida
Posts: 3,857
✭✭✭✭✭
so im sitting here just lurking on a thread,wich I have NO involvement in between stubble and echambers.watching thinking it should be interesting.then BOOM..my name gets mentioned along with tracking numbers. Get my mail like 2 hrs later and here it is!!!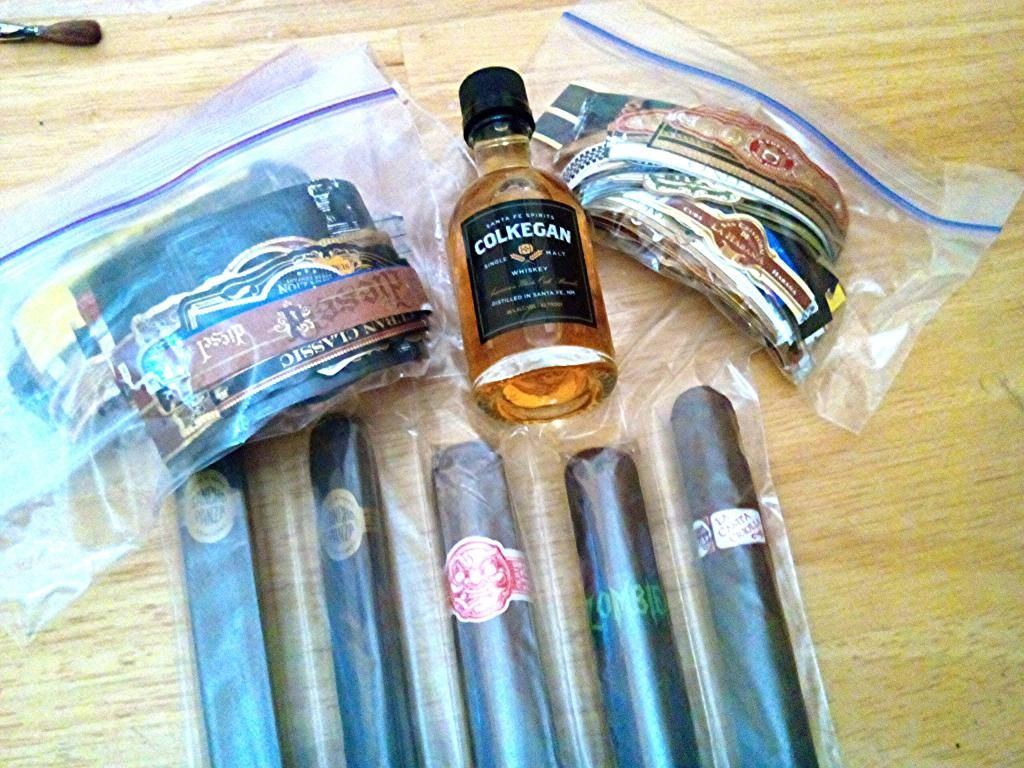 For a moment i dont even care.. Until i feel its hand on my neck