Home
›
General Discussion
My Herf-A-Dor smells...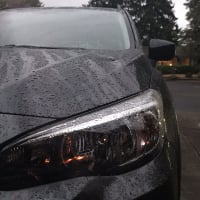 LiquidChaos66
Oregon
Posts: 3,767
✭✭✭✭
LMAO I know I know... TMI.... but it smells really plasticy and kinda chemically... Should I just open it up and air it out? anyone else have this issue?
Life is like a blind fiver. You never know what you're gonna get.