Home
›
Trades, Passes and Bombs
RCY = "Friendly (20)Fiver"
SM0K3Y
Posts: 1,114
✭✭✭
RCY is wreakin HAVOC!!
I knew that angry smiley was there for a reason!
Maaaaaaaaaaaan what the heck Rick?
LOL, I dont what to say, im speechless. So many thanks brother, many sticks just got checked off the list
Totally unnecessary, uncalled for but fantastic none the less, many thanks there Sir
So much destruction it has to have its own post, truly EPIC.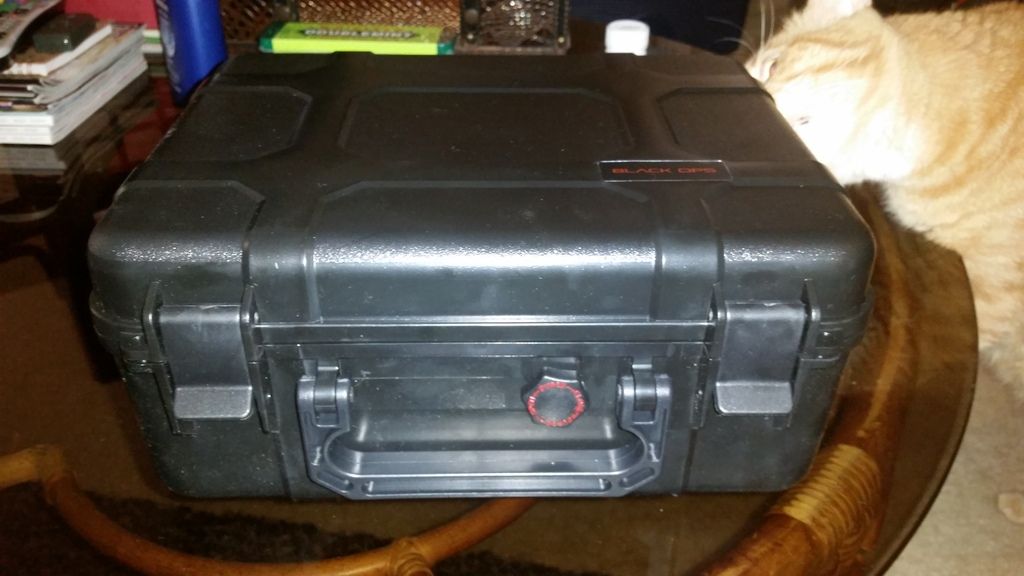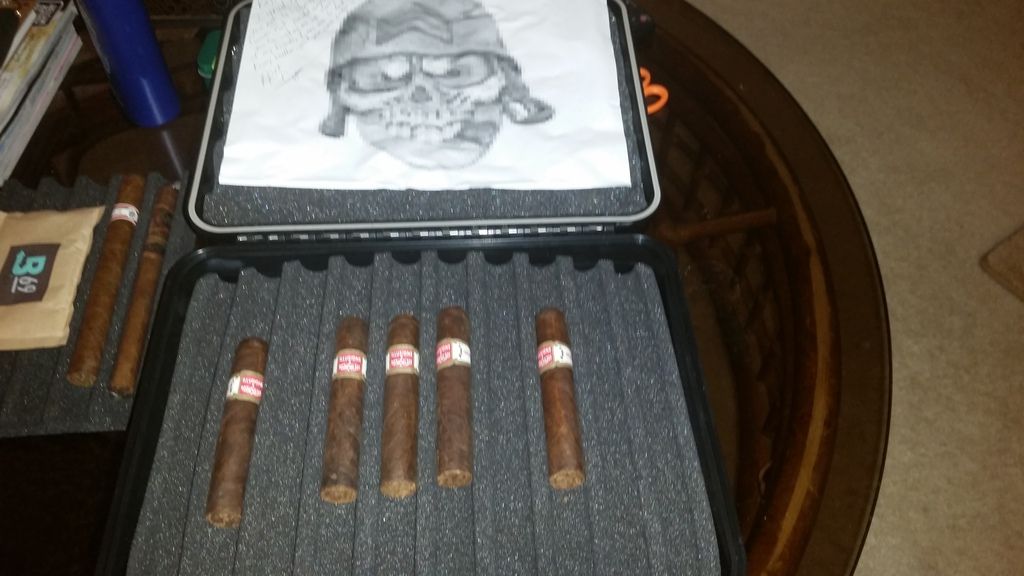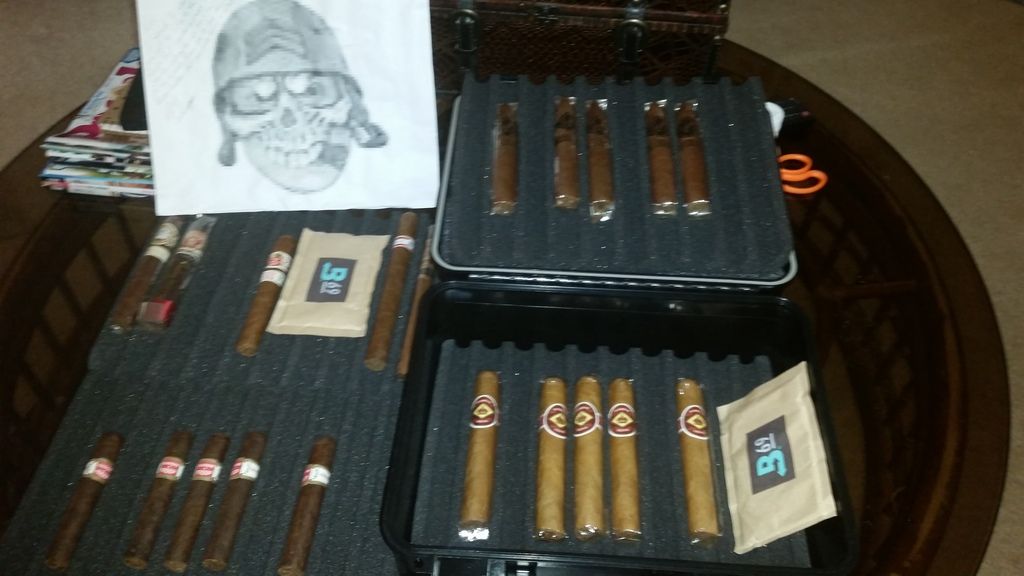 And what the actual "fiver" entailed (herfador not in pic)