Home
›
Cigar 101
Clockidor Build - Planning Phase

90+_Irishman
Loveland, CO
Posts: 12,440
✭✭✭✭✭
Well the Clockidor build should begin fairly soon here, got permission to bring this over and store at Pops' garage just as soon as the Firebird Formula Firehawk is sold and leaves the garage in the next month or two. When that happens I will huck the clock over and start stripping in.
My first step and phase one of this will be to disassemble and strip the clock down to its skeleton, remove the clock face and mechanism, remove the door etce etc. then I'm going to sand everything down and get any imperfections cleaned up and sanded out. Once that's done I plan on sealing off any spaces or cracks in the main cavity and then making a block at the top of the cavity where it goes into clock face area to seal that off so humidity cannot easily escape. The next step from there will be finding out the right solution to see the cavity doors, the main one with the glass insert and then the bottom one as well where the box storage and humidification device will go.
Once that's done then it's a matter of sourcing kiln tried 1/4" thick Spanish cedar to line the entire interior. After that I then need to figure out the right way to get lights in it, get fans for circulation and also how to make the trays. It's a long project ahead but I haven't had a project this big that will require real work and real hours in quite a while. I will be documenting with pictures and journaling through this whole thing! Below is the pics of the clock as it sits now for the beginning status....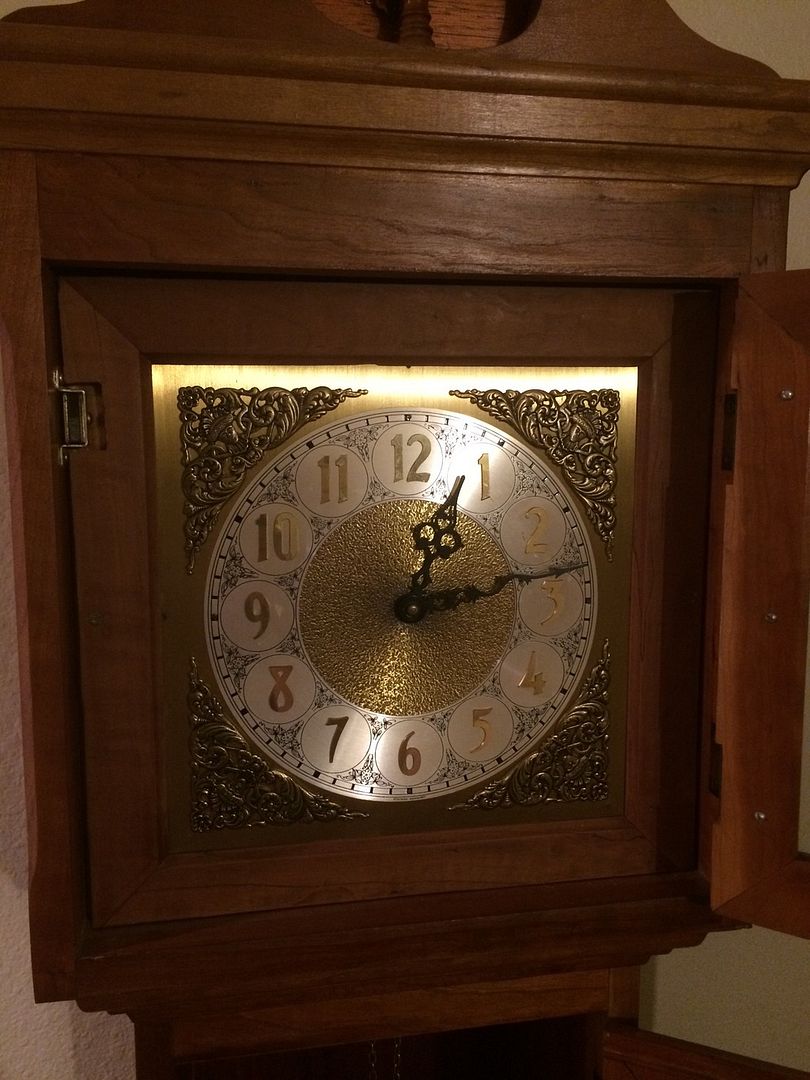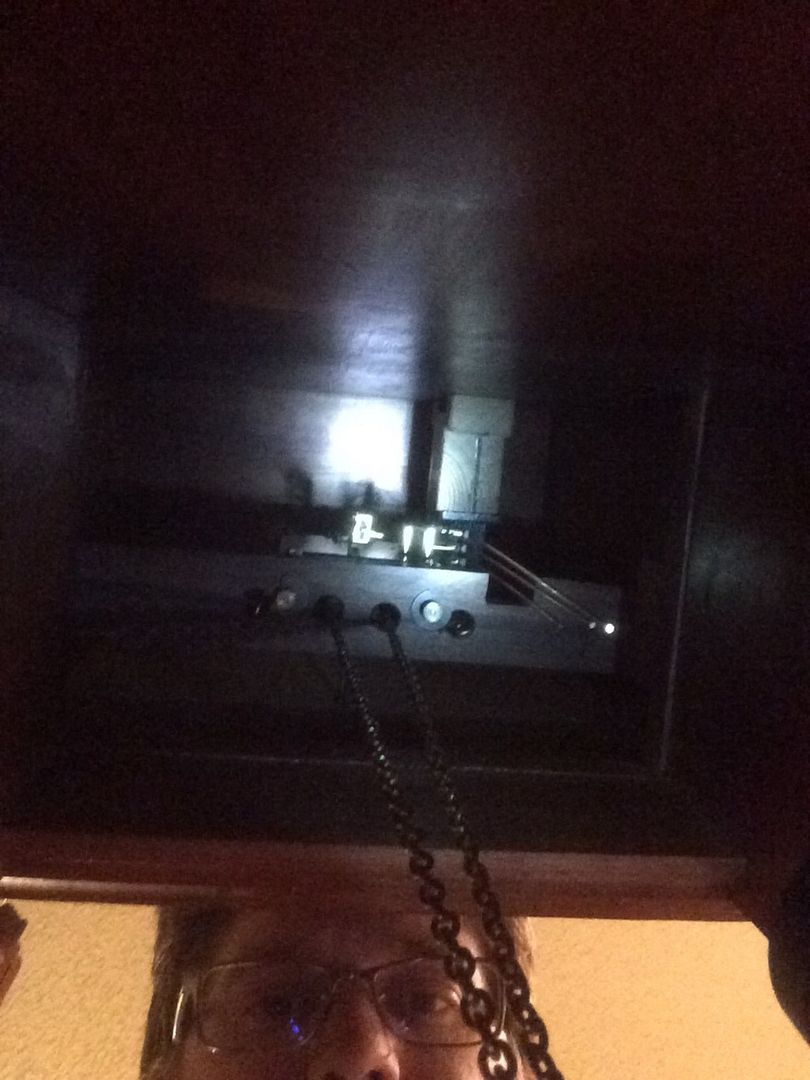 "When walking in open territory bother no one. If someone bothers you, ask them to stop. If they do not stop, destroy them."