Home
›
Trades, Passes and Bombs
Jim is Unbelievable!
Edna20
DC
Posts: 1,323
✭✭✭✭✭
So, Jim is offering up birdhouses to folks on the forum. At first I don't request one because he's already done a lot for me and sent me many great sticks. But alas, my husband's birthday is coming up and my husband loves his birdhouse. So I say OK, I'll go ahead and ask Jim for one and give my husband a one-of-kind gift that you couldn't buy anywhere. So of course Jim obliges....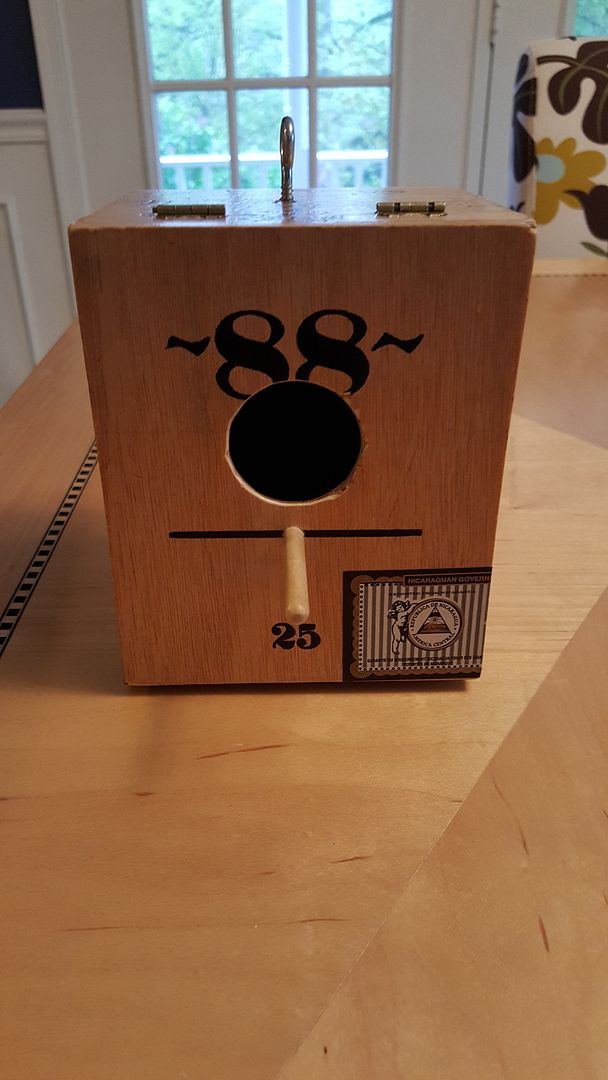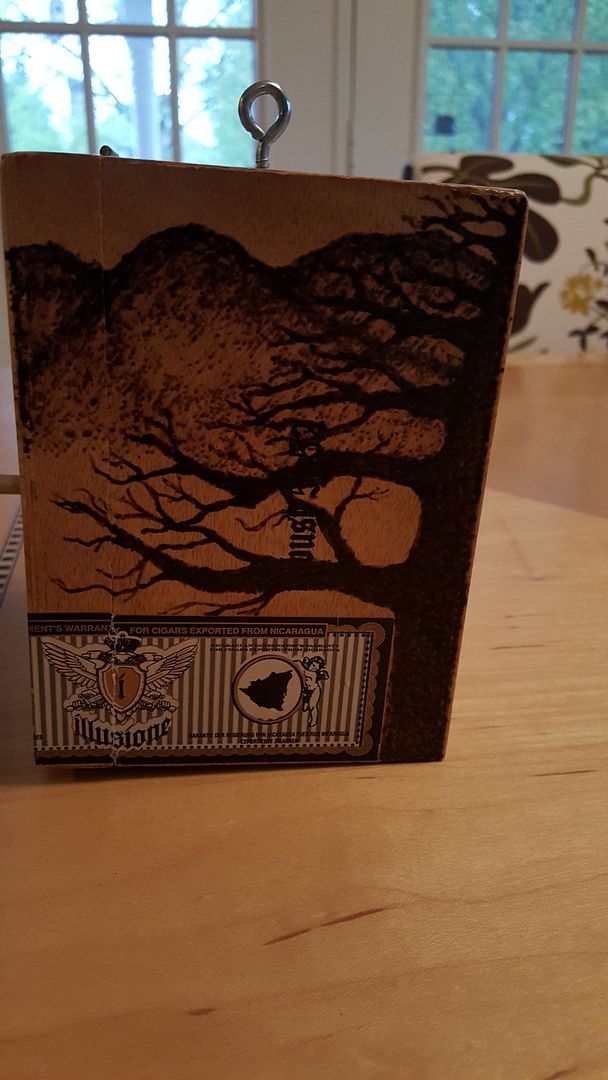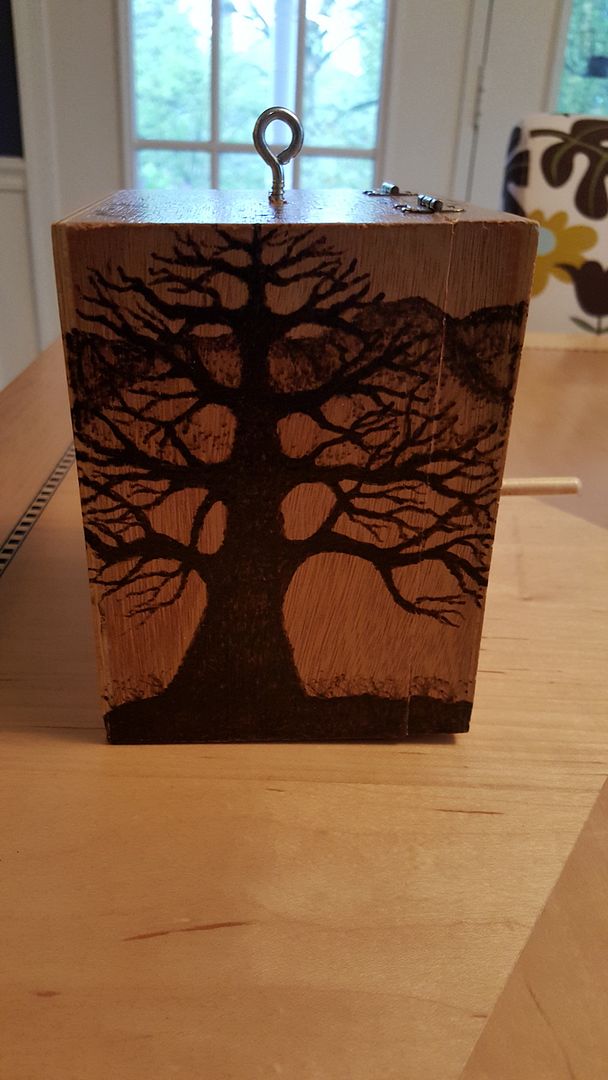 But, that's not all, he includes a nice birthday message...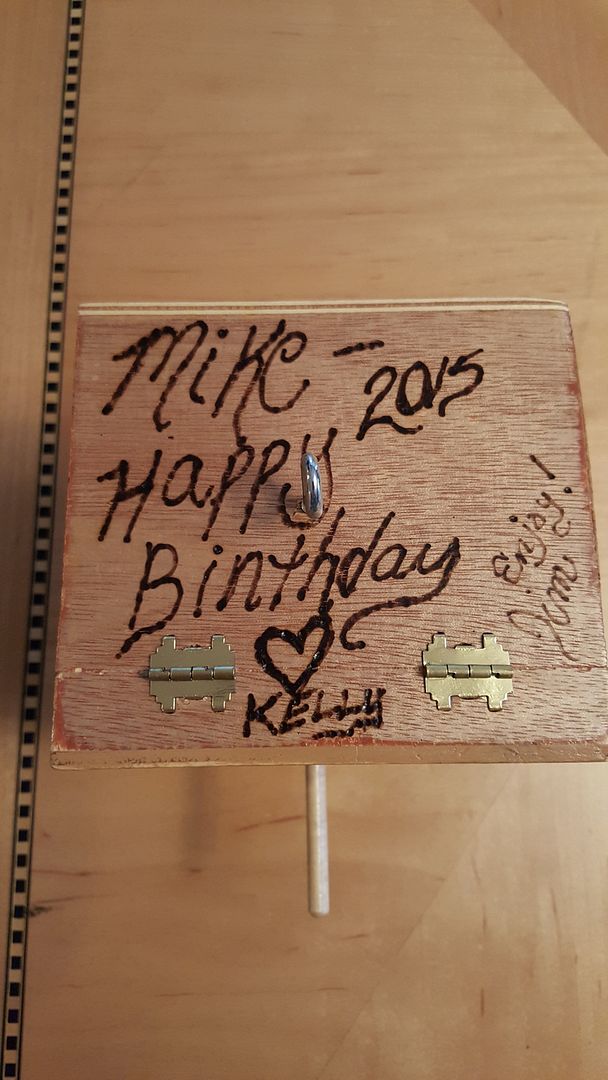 But was that it? Nope...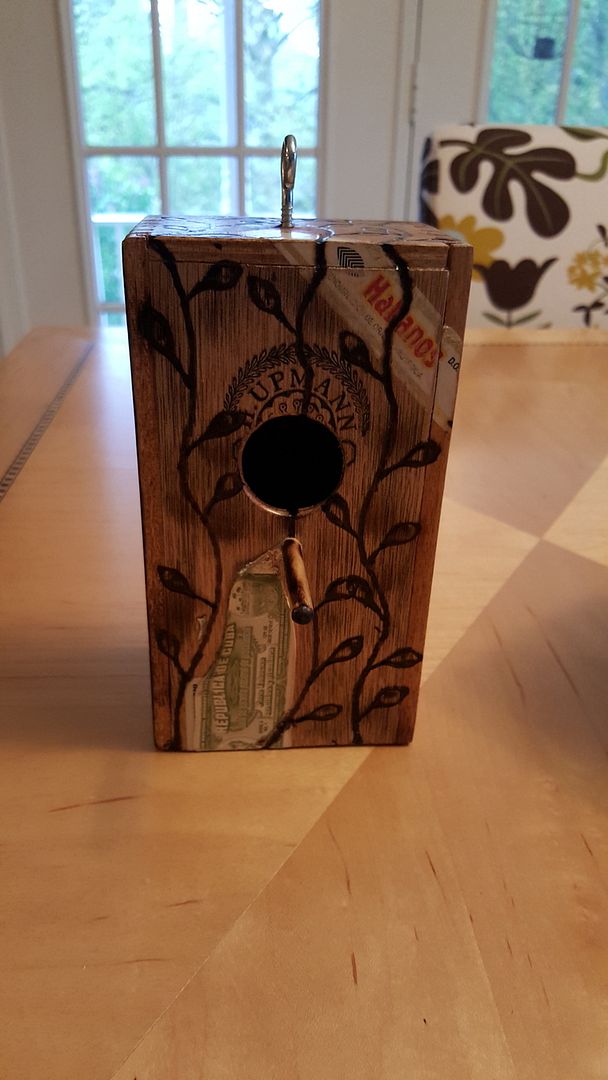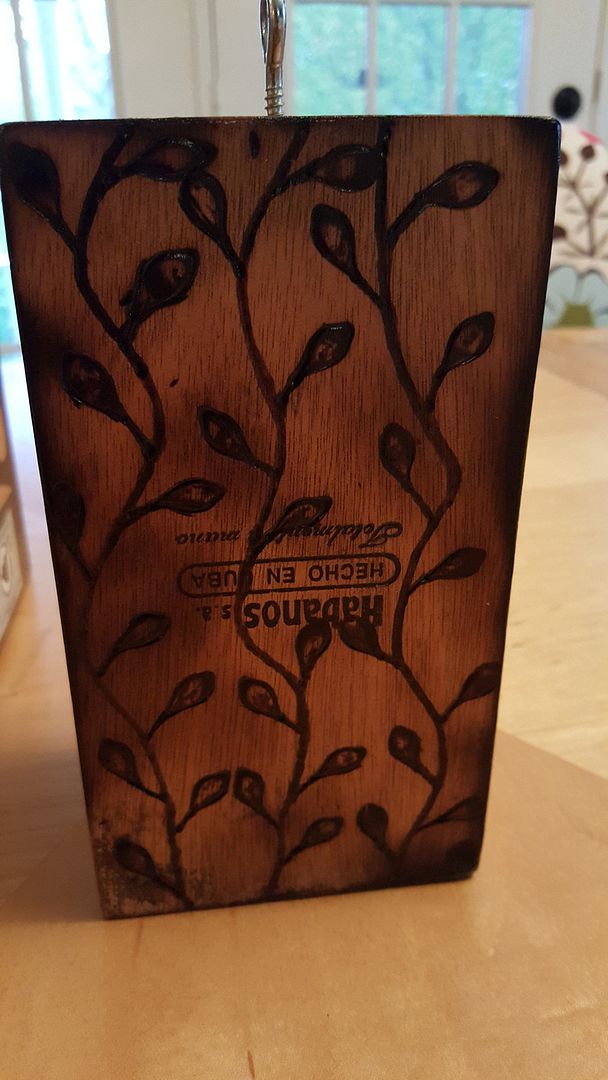 And was that it? Of course not...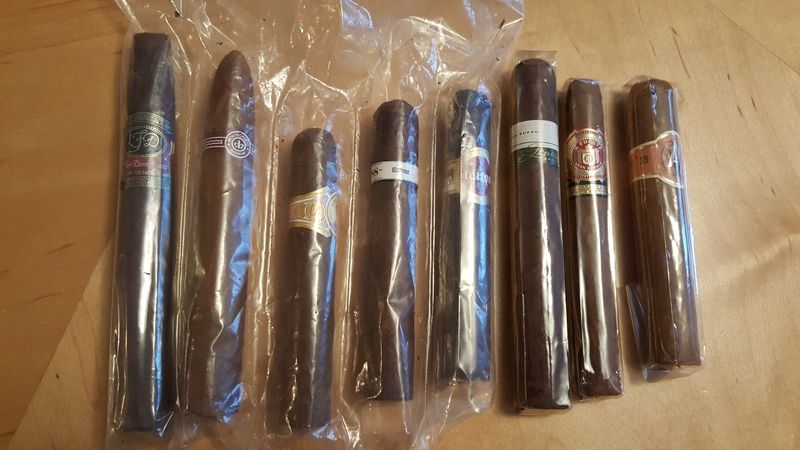 The detail on these is amazing. The pictures of the Upmann box don't do it justice. It's just gorgeous in real life. I can't think you enough Jim, but I sure am gonna try
-
Team O'Donnell FTW!