Home
›
What would you want to see in a heritage based display?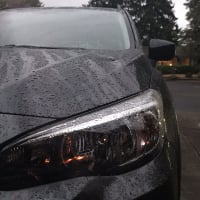 LiquidChaos66
Oregon
Posts: 3,767
✭✭✭✭
Since I am hosting the Graham Clan tent next year at the Portland Highland Games, I need ideas as to what people would want to see of their heritage if they were visiting a tent about their family history. I have banners, maps, books, tartan, flags and some other things planned out already.

What should I add to my displays? ANY INPUT IS WELCOME! :-)
Life is like a blind fiver. You never know what you're gonna get.