Home
›
Anyone in the UK or Scotland here?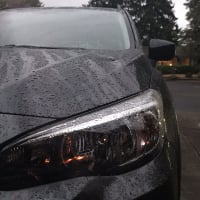 LiquidChaos66
Oregon
Posts: 3,767
✭✭✭✭
Im looking to get my hands on something that is hard to find. There was a series of cards that were put out by Mitchell's Cigarettes. It was a European exclusive and never made it over to the US. It is a series of Scottish Tartans and Clan cards. I need one... and one alone! The Graham Clan card.

Ive done a search on eBay and wasn't successful in finding one. ive done an online search trying to locate one but have come up with nada. lol Im just curious if anyone in that part of that world might be able to help a brother out! Thanks in advance!
Life is like a blind fiver. You never know what you're gonna get.