Home
›
Trades, Passes and Bombs
I was warned...
twistedstem
jacksonville florida
Posts: 3,911
✭✭✭✭✭
So awhile back I hit up
@pacman84
with one of my Bookmarks. You know its what I do ,my little way of saying welcome aboard .As usual I make known no return fire is ever necessary .Time passed figured all was well ,But then... he pms a pic of a P.O receipt...Heres what he hit me up with. awesome selections of sticks. thank you brosaurus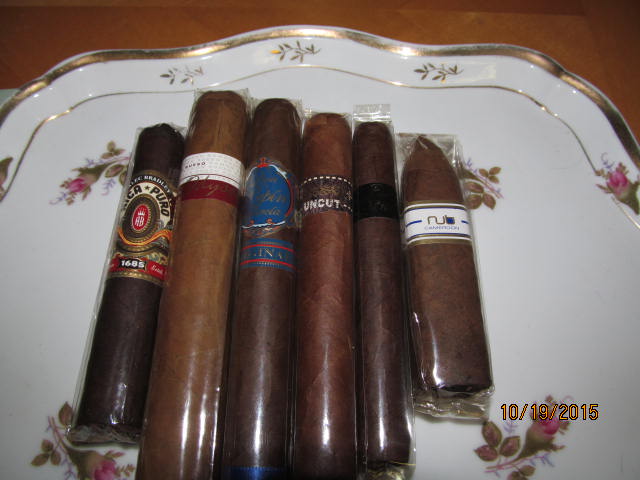 no matter where you go, there you are.