Home
›
Trades, Passes and Bombs
♫♫ CALIFORNIA LOVE! ♫♫

jgibv
John G.
Posts: 9,276
✭✭✭✭✭
i don't remember petitioning to get my name on the ballot but somehow i won
@danielzreyes
' election.  it seems our resident nacho enthusiast/fuente ho' decided i needed to "get lit son"....
i knew something was inbound from my sockpr0n mentor but dang dude!!!!  you are a biznacheetbro!!!!
thank you for putting a big old
on my face today.  fantastic way to end the week by finding this awesome package in the mailbox.
helluva selection; huge thanks DZR. 
alright i will shut my trap now and let you all check out the pretty pictures. 
MFRB with "get lit son!" sticker on it.....uh oh.
i open it up to find a nice note from the stogiestand man himself
next i discover some sweet #socktillery action!!!! 
dude!!!  NICE!!!!  love the selection!!!
and how did you know i was in need of a second
stand??!!
this one is #sofancy
a new #stogiestand too!??!
can never can have enough of these (my friends like to "borrow" mine and they rarely get returned lol so thanks for the extra!!)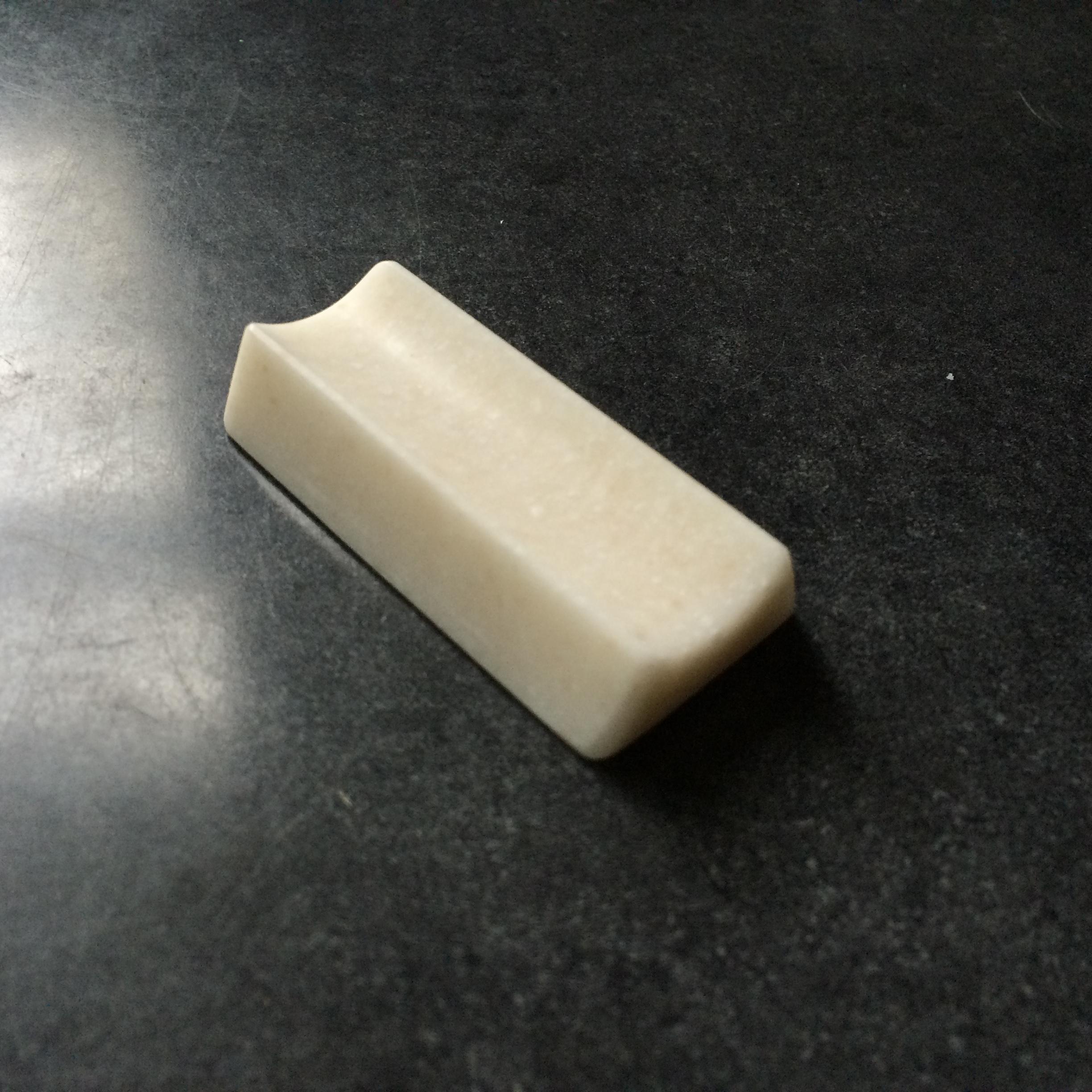 next up are some beautiful stogies!!!!
mmm......just look at them.
davidoff, yes please.  avo lancero, my oh my, yes please.  and fuentes, oh HELL YEAH!!!
"DO I GOT ANY FUENTES?!???"

why yes, yes i do!!!!
thank you.
and a couple adult refreshments to enjoy with the stogies!

never had either of these...... i hear only great things about Pliny, and that grapefruit sculpin sounds refreshing.
the whole shabang laid out for maximum picture awesomeness
big Big BIG THANK YOU to my favorite put0 for this fantastic surprise. 
i'll enjoy everything immensely; can't wait to try it all out.
thank you
@danielzreyes

* I have a new address as of 3/24/18 *