Home
›
badges
webmost
Posts: 7,713
✭✭✭✭✭
This morning's email alerted me that I have won the coveted 100 agrees badge. Spluttered my coffee all over the bamboo board I use for rolling cigars. The hell? It only took me four years and 3,500 posts. Someone agreed with me 100 times? WTF's wrong with those people? Ought to have their heads examined.
... I've got an idea... Why don't we have a curmudgeon badge? I coulda won that four years ago.
What's with this badge crap anyways? Like winning star stickers in kindy garden. Who dreamt this up?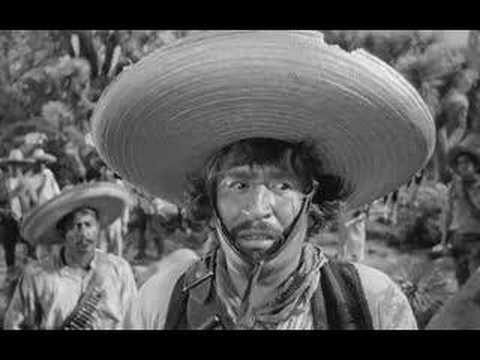 https://www.youtube.com/watch?v=VqomZQMZQCQ
"It has been a source of great pain to me to have met with so many among [my] opponents who had not the liberality to distinguish between political and social opposition; who transferred at once to the person, the hatred they bore to his political opinions." —Thomas Jefferson (1808)


---