Home
›
Trades, Passes and Bombs
Stubble kickin the yak
Yakster
I'm on a Buying Freeze / I sent the Coffee Filters!
Posts: 13,532
✭✭✭✭✭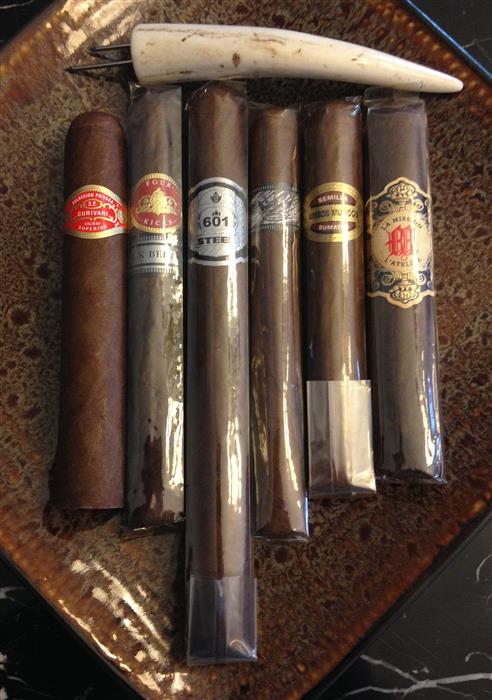 @Stubble
blew the heck out of my mailbox today with an awesome nubber and some really great cigars.  The box was dented and the mailbox didn't survive the hit, I'm blown away by the generosity, thank you so much.  I'm looking forward to trying the nubber and these sticks.
I'll gladly bomb you Tuesday for an Opus today.
              Join us on the New Zoom 
vHerf 
(Meeting # 2619860114 Password
vHerf2020 
)