Home
›
Mark messages read for inbox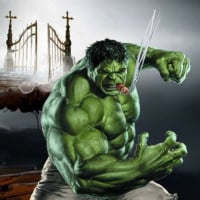 0patience
Oregon Coast
Posts: 10,344
✭✭✭✭✭
Is there really any reason why we must read thru all the 200+ messages that were imported from the old forum to have them not show up as "New" on our private message list?
Sure would be nice to either be able to mark them all read or delete all. 
If I'm wrong, tell me to shut up and I'll go back to my corner.
In Fumo Pax
Money can't buy happiness, but it can buy cigars and that's close enough.
Atmospheric pressure and crap.