Home
›
General Discussion
Why can't someone make one?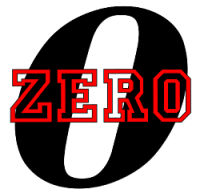 0patience
Oregon Coast
Posts: 9,228
✭✭✭✭✭
Why is it that someone can't make a hygrometer that doesn't have to be calibrated?
And why can't someone make one that once it's calibrated, it freakin stays calibrated??

You would think that with all of today's technology, a simple meter to measure moisture content wouldn't be that difficult to have a reliable, ready to go meter.

But NOoooooooooooooooooooo!!
We have to contiually check the blasted things, calibrate tehm and hope they stay calibrated.


There is no crisis that a good cigar can't cure.
In Fumo Pax
Money can't buy happiness, but it can buy cigars and that's close enough.
Atmospheric pressure and crap.