Home
›
We will never advance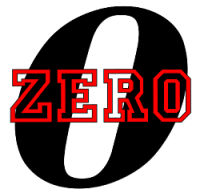 0patience
Oregon Coast
Posts: 9,255
✭✭✭✭✭
We will never be an advanced civilization, because there are too many stupid people that do things like dig up and break fiber optic lines cutting off internet and cell phone service for an entire county. 

If you think about how much internet access contols our lives anymore and to be taken down by one moron digging up a cable, it boggles the mind. 

Funny thing is, only Verizon cell phones aren't affected. Odd.
There is no crisis that a good cigar can't cure.
In Fumo Pax
Money can't buy happiness, but it can buy cigars and that's close enough.
Atmospheric pressure and crap.