Home
›
General Discussion
Dang it, I wanna smoke!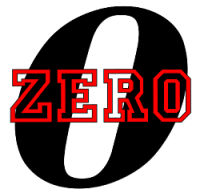 0patience
Oregon Coast
Posts: 9,255
✭✭✭✭✭
I hab a code. By node is all stup up.
In medical speak, that is....I have a cold and my nose is all stuffed up.
And smoking right now is pretty much useless.
I hate this!
Got some tasty cigars and I can't even enjoy them right now.  
There is no crisis that a good cigar can't cure.
In Fumo Pax
Money can't buy happiness, but it can buy cigars and that's close enough.
Atmospheric pressure and crap.