Home
›
La Boheme Encantador?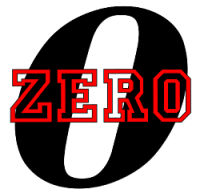 0patience
Oregon Coast
Posts: 9,240
✭✭✭✭✭
Just saw this cigar on Ccom and read some reviews on it. 
If it is anything like the presentation of it, it ought to be really good. 
Has anyone tried them yet?
Would really like to see a review by someone here on them. 
But will most likely order a few real soon.

Any thoughts?
There is no crisis that a good cigar can't cure.
In Fumo Pax
Money can't buy happiness, but it can buy cigars and that's close enough.
Atmospheric pressure and crap.