Home
›
Kerbal Space Program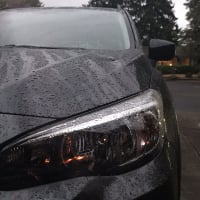 LiquidChaos66
Oregon
Posts: 3,767
✭✭✭✭
Anyone else play this? if so.... how far did you get? I Never made it to Mun.... I just liked building ships and launching them. this time around im going to try the campaign modes.
I played it in Beta when it came out... but now its gonna come out on the Xbox and Playstation!!!! I have my coy paid for already! Cant wait to play it more!
Life is like a blind fiver. You never know what you're gonna get.