Home
›
Sometimes, co-workers can be cool.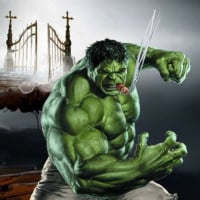 0patience
Oregon Coast
Posts: 10,344
✭✭✭✭✭
Most of you know that I was off work for quite a while when I tore up my arm.
While I was out, they moved another tech into my area to cover for me and last month, I returned to full duty.
So the other day, I go into my office and on my desk is this (see image).
My post to Morgan about kryptonite reminded me.
Sometimes, it's those little things that can make your day, even if they can't spell. LOL!
In Fumo Pax
Money can't buy happiness, but it can buy cigars and that's close enough.
Atmospheric pressure and crap.