Home
›
Trades, Passes and Bombs
Charlie your a funny guy I see

miller65rod
Midwest
Posts: 5,630
✭✭✭✭✭
So in the "Bum of the Week" thread which is always trending on Twitter BTW, the subject of MOW's comes up and i said I never tried one. Mr. Heis decides I should try one. Problem for me ...a small flat rate box should not contain 1 short of a Bakers Dozen. WTH BOTL. 10 MWO's, I believe a Viaje Unleaded and an AVO both of which I never smoked either. Some even got some of that stinking brown S H I T on the cello. Blown away. Can't wait to try them once they adapt to Indiana. 
TY Again
@CharlieHeis
this place is cigar heaven for many of us.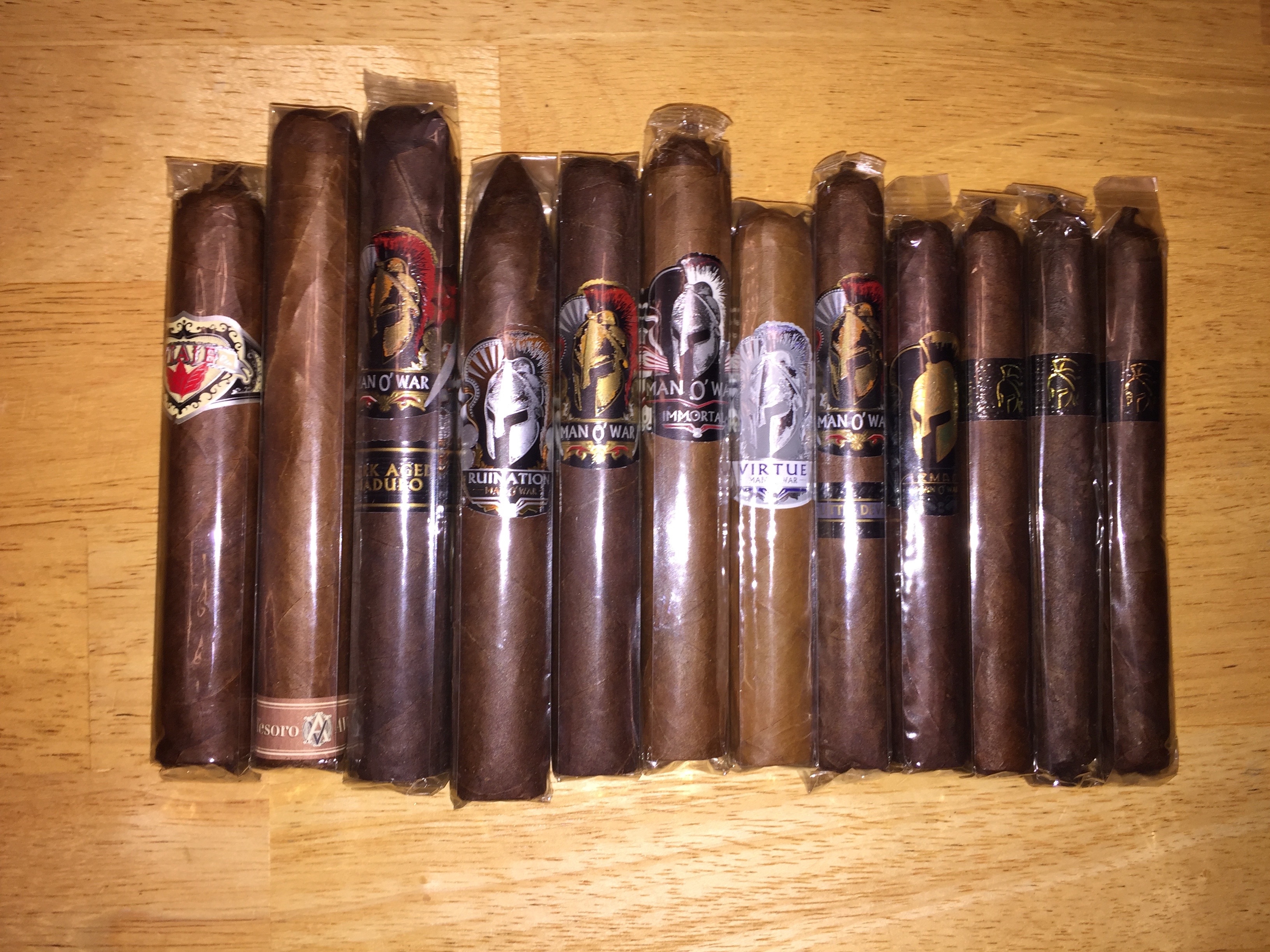 Free Cuba
"I ain't got no Opus's"
LLA
-
L
ancero
L
overs of
A
merica
2016 Gang War (South)
May I assss u a ?