Home
›
General Discussion
New folks and Private messages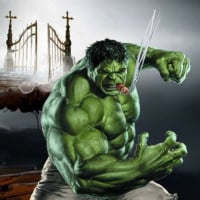 0patience
Packed up the bags and moved to Tennesee
Posts: 10,450
✭✭✭✭✭
If you are private messaging someone, make sure you click on the Message icon

on their page and
NOT
the ADD COMMENT box.
If you put it in the ADD COMMENT text box, it will be visible to all and NOT private.
There have been a few lately that have shown up in the public comment section and thought you should know.
In Fumo Pax
Money can't buy happiness, but it can buy cigars and that's close enough.
Atmospheric pressure and crap.