Home
›
Trades, Passes and Bombs
If I'd have know...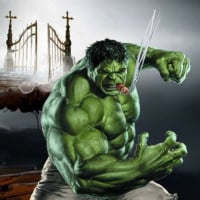 0patience
Oregon Coast
Posts: 10,285
✭✭✭✭✭
I was going to get hit by
@miller65rod
like this, then his package would have been quite a bit bigger.
These are amazing.
Thanks brother, but you should not have.
In Fumo Pax
Money can't buy happiness, but it can buy cigars and that's close enough.
Atmospheric pressure and crap.