Home
›
Trades, Passes and Bombs
If I'd have know...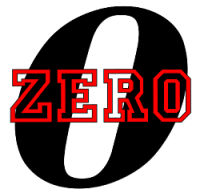 0patience
Oregon Coast
Posts: 9,232
✭✭✭✭✭
I was going to get hit by
@miller65rod
like this, then his package would have been quite a bit bigger.
These are amazing.
Thanks brother, but you should not have.
There is no crisis that a good cigar can't cure.
In Fumo Pax
Money can't buy happiness, but it can buy cigars and that's close enough.
Atmospheric pressure and crap.