Home
›
San Antonio Spurs fans?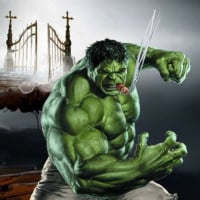 0patience
Oregon Coast
Posts: 10,387
✭✭✭✭✭
I have this David Robinson Sports Impression Mini Plate we found in the house.
No one in the house are basketball fans, so anyone want this?
In Fumo Pax
Money can't buy happiness, but it can buy cigars and that's close enough.
Atmospheric pressure and crap.