Home
›
Davidoff 4x4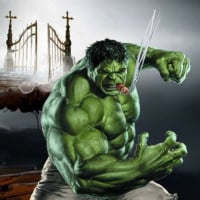 0patience
Packed up the bags and moved to Tennesee
Posts: 10,515
✭✭✭✭✭
This has probably got to be one of the most overlooked cigars out there.
Today, I was going through my humidor to try and clean it up after a few months of getting beat up by you guys and came across some of these that I had squirreled away.

So lighting one up, I am reminded why I like these.
Inexpensive, not too bold and quite a flavorable cigar. 
Construction is a little soft, but I can live with that. 
No burn issues, produces quite a bit of smoke and just a pleasant cigar.


In Fumo Pax
Money can't buy happiness, but it can buy cigars and that's close enough.
Atmospheric pressure and crap.