Home
›
Trades, Passes and Bombs
Bounty on Tabako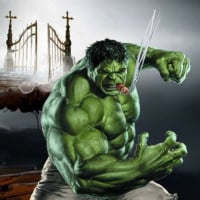 0patience
Oregon Coast
Posts: 9,703
✭✭✭✭✭
I'm placing a 5 cigar bounty on
@tabako
Post your tracking here (before or after it lands or the link to the thread he posts. LOL!.)
and at the end, I'll draw names.
Winner will get a 5'er, with at least a Camacho Liberty 2013 in it.
Edit: Rules are simple. 
Bomb the crap out of
@tabako
Post here the results or PM me, I guess, to get your name in the drawiing.
At the end, I draw a name and send the reward to that person.
PM me if you need the addy.
In Fumo Pax
Money can't buy happiness, but it can buy cigars and that's close enough.
Atmospheric pressure and crap.